Demystifying 5G – Simultaneous coverage measurements on LTE and 5G NR at 28 GHz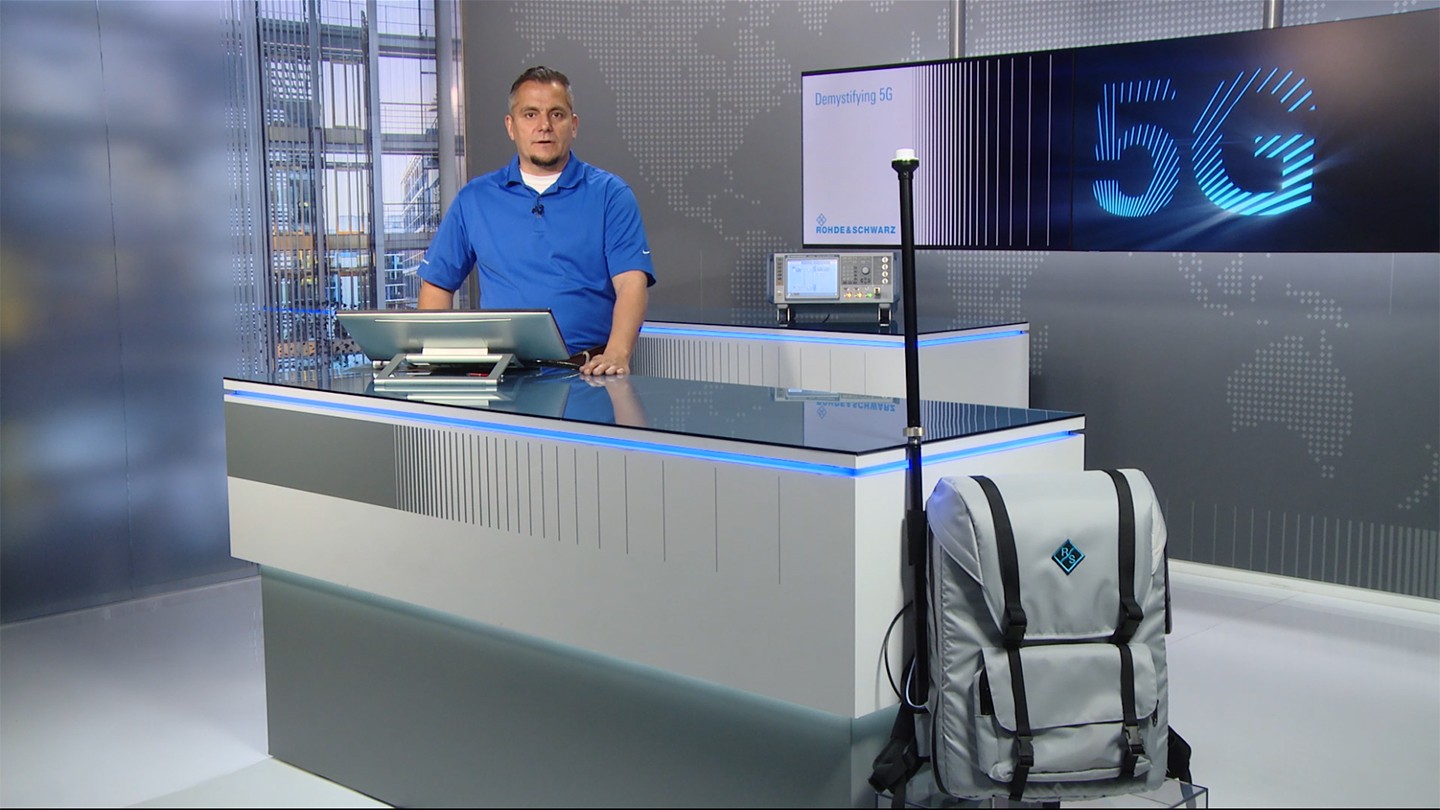 Initial 5G deployments will use the 3GPP option 3 (non-standalone mode) that uses LTE as an anchor. The video demonstrates the simultaneous measurement of 5G NR signals in the mmWave frequency range at 28 GHz and LTE in sub 6 GHz using a single network scanner in a 5G backpack for coverage and beamforming tests.
The demystifying 5G video series discusses main topics related to 5G including requirements, timeline, frequency bands and key components.