Voice Communications Systems
ATC communications systems supporting Rohde & Schwarz ATC radios and third party equipment in civil ATC and air defense deployments.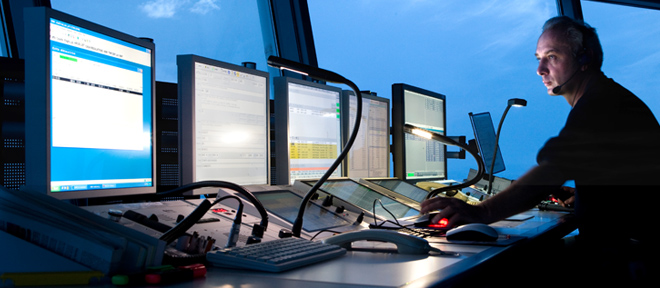 Air travel is an important part of our lives. Ensuring the highest level of passenger safety is a key goal for air traffic control (ATC) authorities. Passenger safety depends to a large extent on reliable voice communications between air traffic controllers and pilots. Rohde & Schwarz offers flexible and cost-effective voice communication system solutions that meet all ATC requirements for scalability, availability, reliability and safety.
Voice Communications Systems