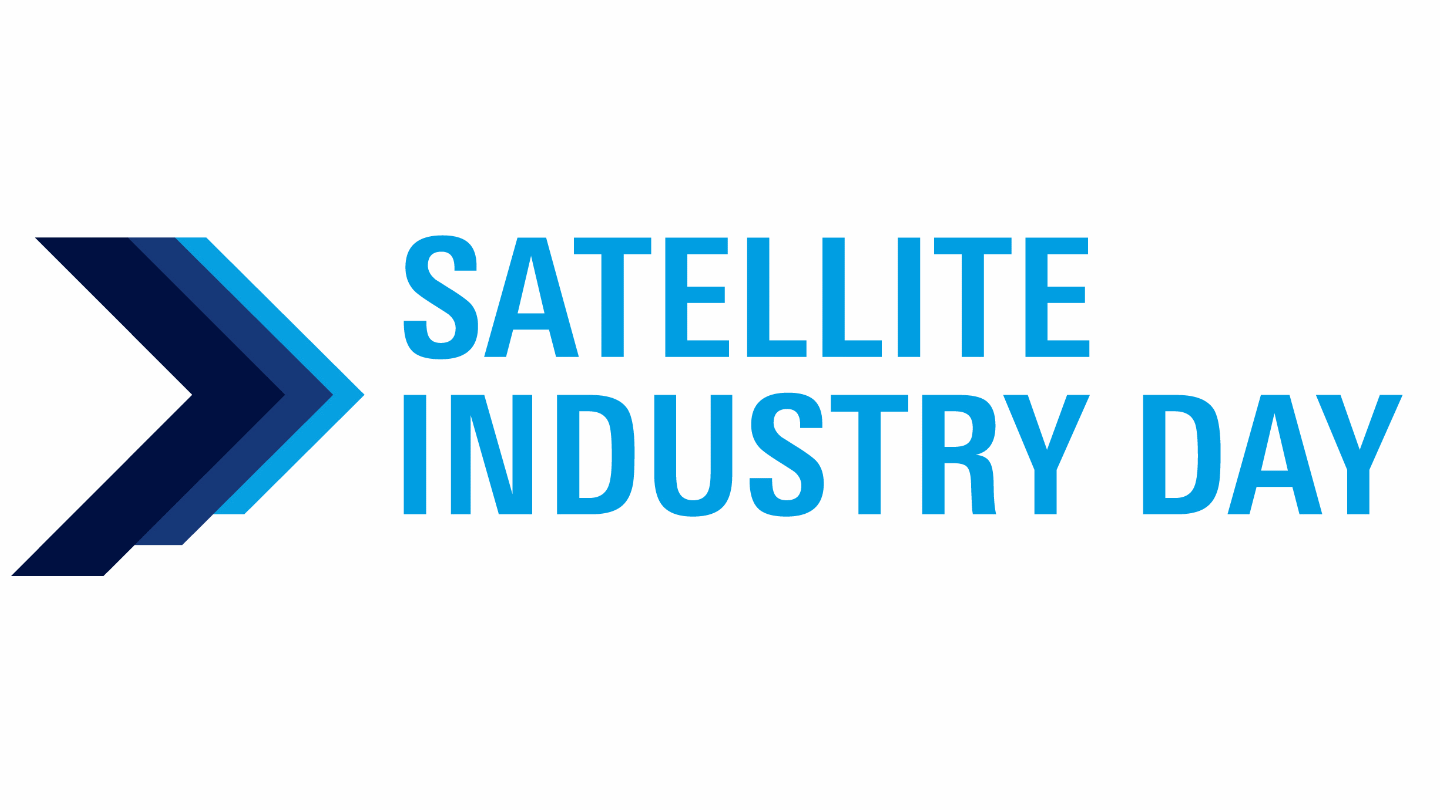 Exceptional industry expertise. High quality presentations. Amazing technology insights. All of this - free of charge.
Join us in the series of online events where we discuss with the relevant industry partners and leading experts the latest developments and applications in the satellite and space technology.
3 events have been completed - 1 more to go! Sign up for our newsletter and stay updated.
Did you miss some of the previous ones? Do not worry - Part 1, Part 2 and Part 3 are available on demand below.
Join our experts and participate in the exciting discussion on the following topics:
Part 1: Mastering the challenges of new space satellite constellations
Part 2: Taking next steps on non-terrestrial networks and satellite 5G / IoT
Part 3: Understanding the impact of next-generation satellite technologies
Part 4: 25th May 2023 - Agenda coming soon
This page will be updated regularly to include more details about the next event, the who, when and where - so stay tuned!