Direction Finders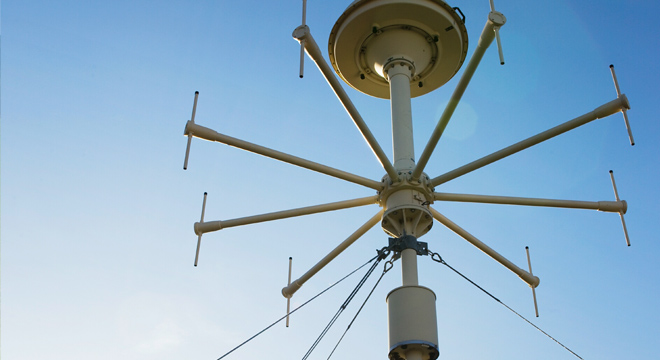 Direction finders for land-based, airborne, or shipboard use from Rohde & Schwarz detect any signal from 300 kHz to 8.2 GHz in practically no time. Even extremely brief emissions of only 500 µs (e.g. GSM) can be located.
Scanning Direction Finders
Digital Direction Finders
Portable Direction Finders
Compact Direction Finders
Traffic Control Direction Finders
Discontinued Products
More Information? Please contact us.

Please note the following successor product(s):
Thank you.
Your request was successfully sent!
We will get in touch with you soon.
Your Rohde & Schwarz Team