R&S®VCS-4G for drilling companies/offshore industry
Voice over IP for air traffic control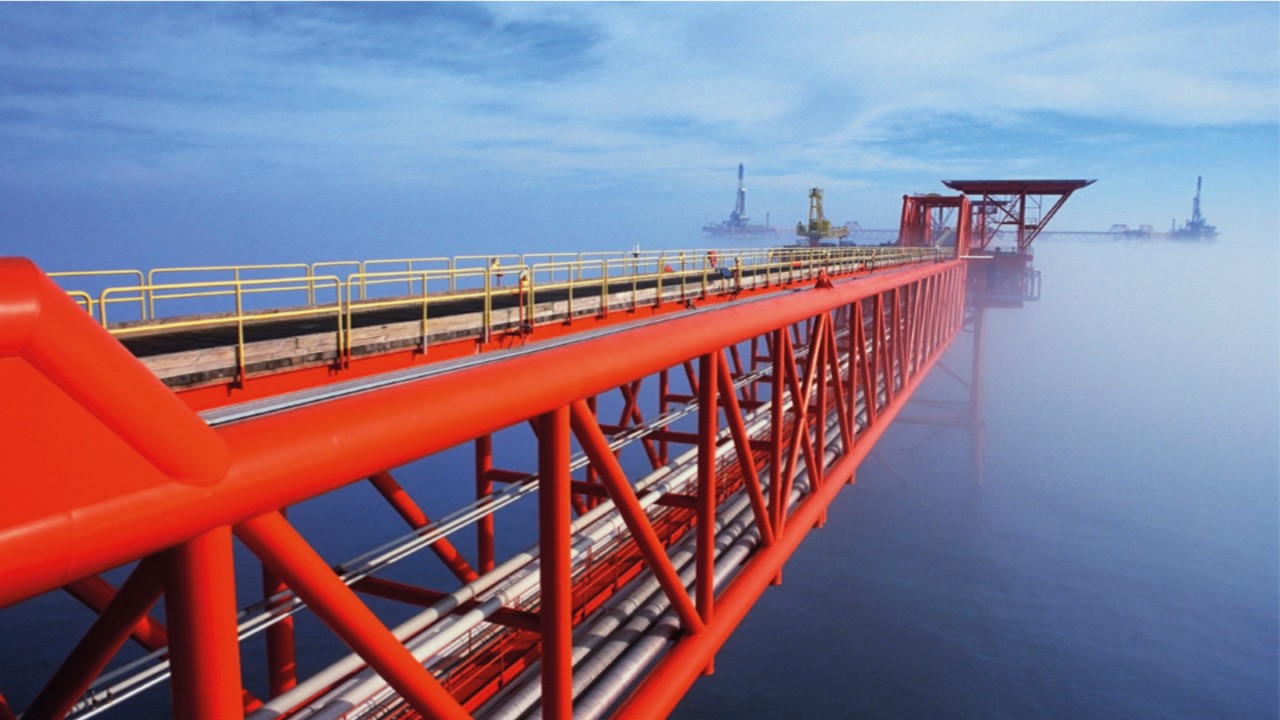 Your challenge
The main business focus of drilling companies/offshore industry is on exploring and developing oil and gas fields. Helicopter flights to and between the shore and offshore drilling sites are an important part of their daily business. Cost-effective and reliable air-ground communications solutions for coordinating these flights are essential to a company's success, to ensure timely delivery of people and material to sites.
Since service teams for the communications infrastructure are small, the communications infrastructure must be easy to install, operate, maintain and expand.
Rohde & Schwarz solution
The challenges faced by drilling companies/offshore industry will be addressed by deploying an IP-based communications infrastructure such as the R&S®VCS-4G.
Cost-effective
Many drilling companies are already using IP networks to transmit data. Utilizing this IP infrastructure also for voice creates synergies in procurement, operation and maintenance
and allows the use of commercial off-theshelf hardware to a large extent – resulting in significant cost savings.
Simple operation and maintenance
By using as much commercial off-the-shelf IT hardware as possible, less special training and customization on proprietary equipment is necessary. Furthermore, the distributed network intelligence supports pay-as-you-grow scalability. As a result, precise investments in system expansions can be made to the company's best advantage.
Reliable communications
VoIP systems migrate intelligence away from the network core to peripheral equipment at the network edge. A failure in one part of the system does not affect operation in the rest of the system. The result is higher reliability and availability.
Using proven ATC communications solutions ensures reliable VHF and UHF air-ground communications in line with relevant standards, such as EUROCAE ED-137.
Drilling companies/offshore industry can achieve significant advantages in infrastructure investment, operational costs and service effectiveness by deploying IP-based voice communications solutions such as the R&S®VCS-4G.
Deployment
The Petróleos Mexicanos (PEMEX) oil company (the largest enterprise in Mexico and Latin America) uses a communications solution from Rohde & Schwarz to coordinate transport flights between offshore drilling rigs and to manage the supply of materials and transport of passengers to the sites.
The main components of the solution are the fully IPbased R&S®VCS-4G voice communications system and the VoIP-capable R&S®Series4200 radios. PEMEX staff at the control centers in Ciudad del Carmen use the new communications system to issue orders to the helicopters and maintain contact with the pilots during flight. The control center is equipped with six controller working positions, and 26 radios are distributed among the six drilling rigs. Backup systems, each equipped with an extra radio, are installed in two additional land-based stations for emergencies.
System overview
Rohde & Schwarz

controller working positions
R&S®Series4200 VoIP radios
Backup
R&S®GV4000T control units/R&S®GV4000V audio units
R&S®Series4200 VoIP radios
System integration is performed by a local system integrator from Mexico.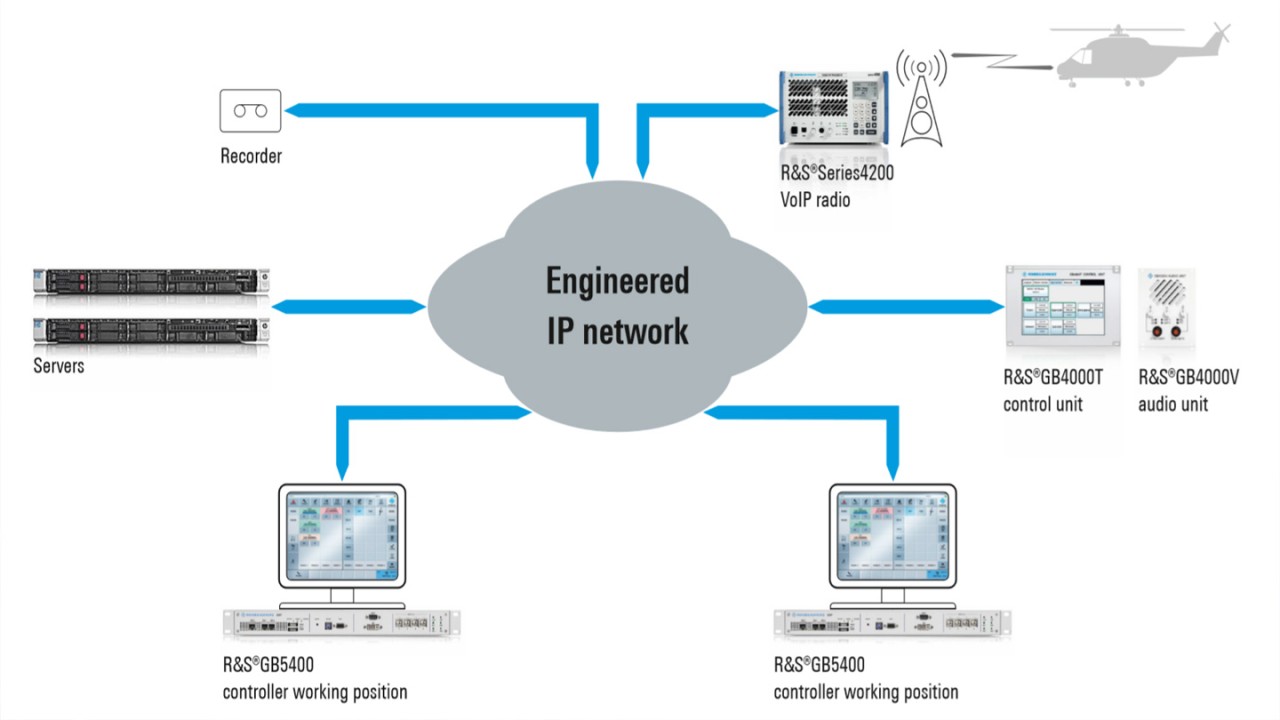 Rohde & Schwarz VoIP voice communications system for the Petroleos Mexicanos (PEMEX) oil company