Webinar: Three good reasons to rethink your Wi-Fi 802.11ax test strategy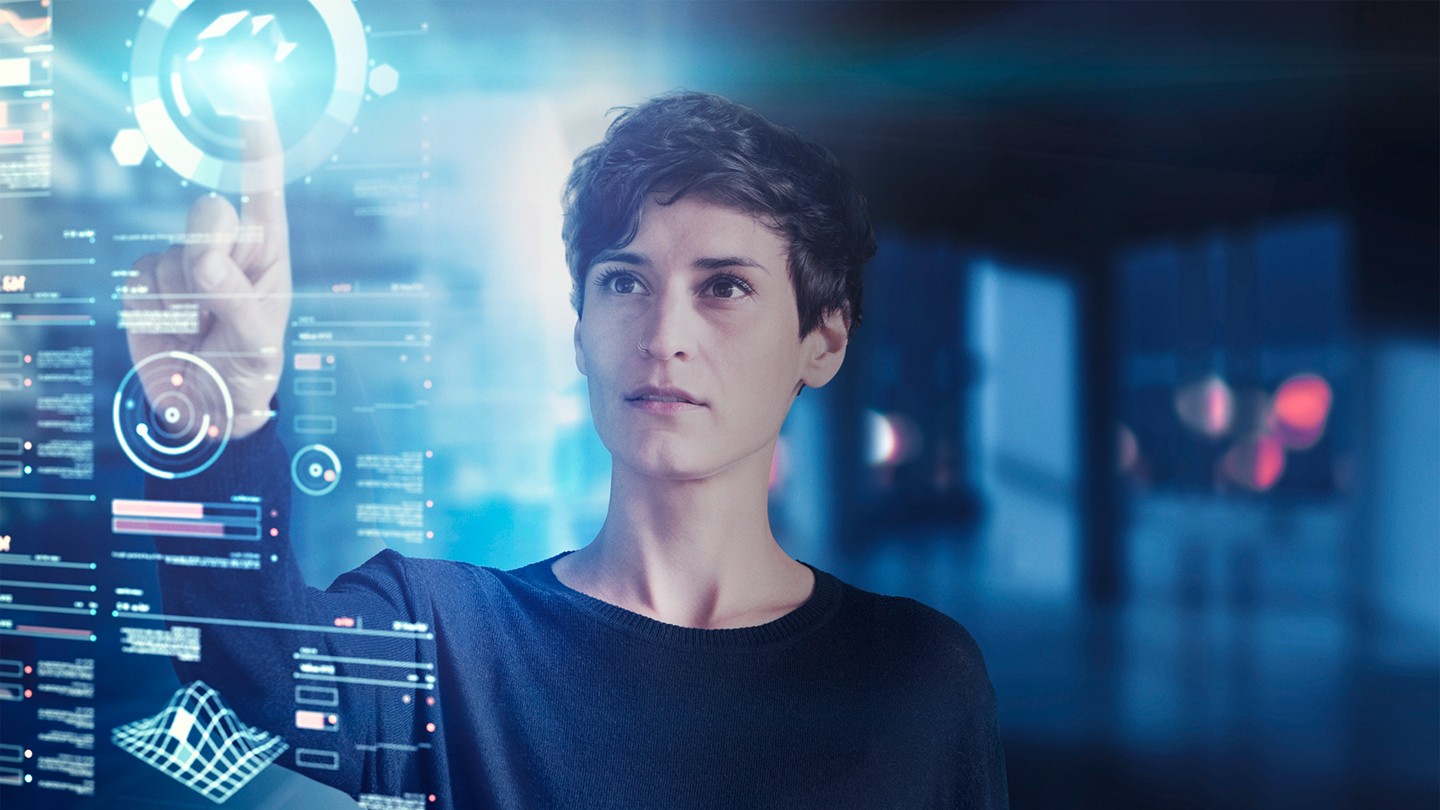 The new IEEE 802.11ax amendment (Wi-Fi 6) intends to improve the overall data throughput. In order to achieve this, Wi-Fi 6 introduces OFDMA for the first time, which enables the parallel communications with multiple stations (STA).
The webinar provides a glimpse into the upcoming Wi-Fi 6 standard, explains related test requirements and demonstrates the value of a novel approach to testing in signaling mode.
Attendees will learn about:
Technical details on the sixth generation of Wi-Fi – IEEE 802.11ax
New test and measurement challenges
Smart solutions for efficient and accurate testing