Location
Barcelona, Spain
Booth 5A80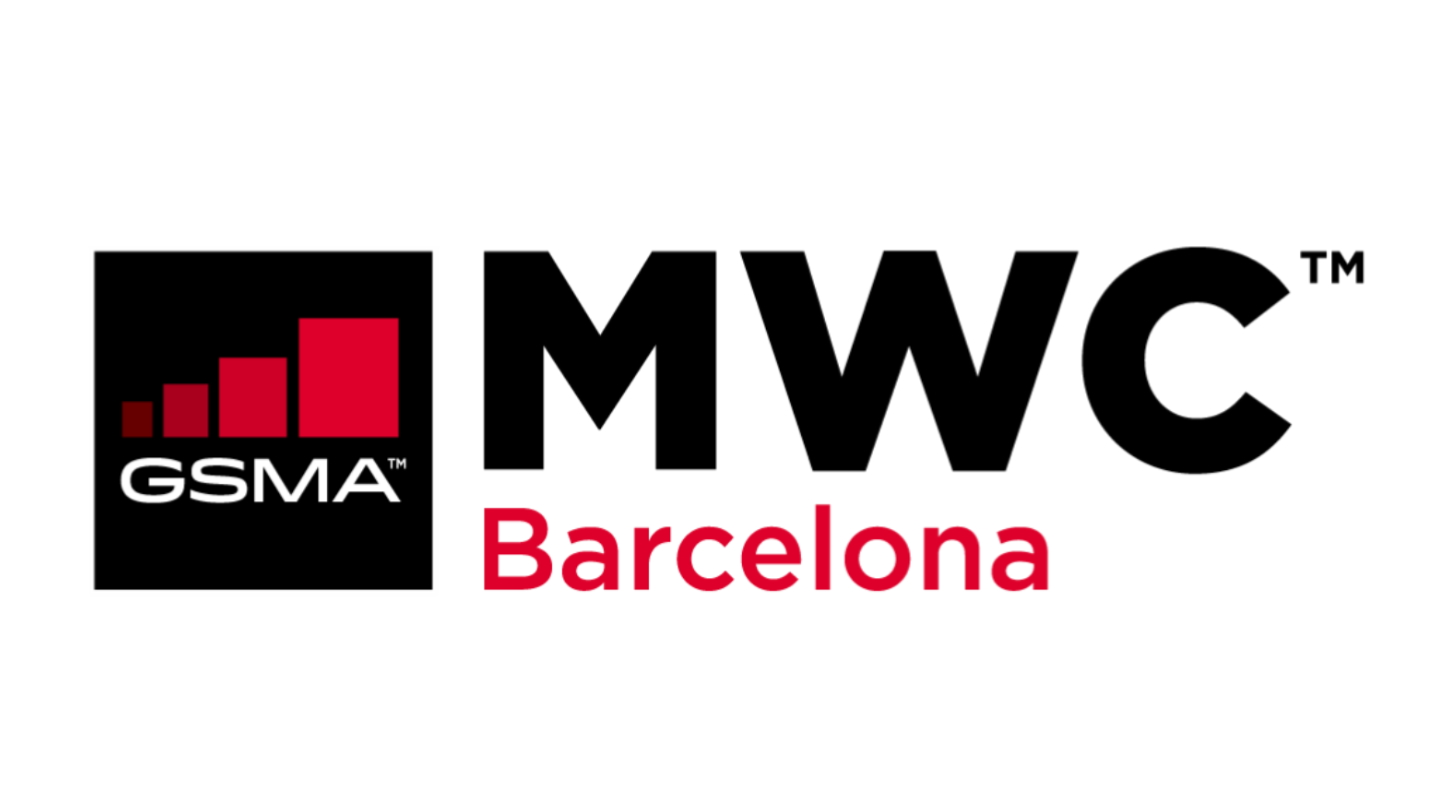 Unlimited connectivity made real
Technological progress is happening faster than ever before, and wireless technologies are helping shape the future – a future that is safer, more efficient and better optimized.
With years of experience and exceptional industry-insight, Rohde & Schwarz is standing ready to share valuable knowledge and help your ideas come to life. Join us in Barcelona as we together explore important wireless technologies and find unique solutions to overcoming even the most demanding challenges. With a strong view into the future, Rohde & Schwarz provides leading-edge test and measurement solutions - today.
On this page, you can find carefully selected content of Rohde & Schwarz material, where we explore a wide range of topics, with a strong focus on practical applications and solutions that can help your ideas become a reality.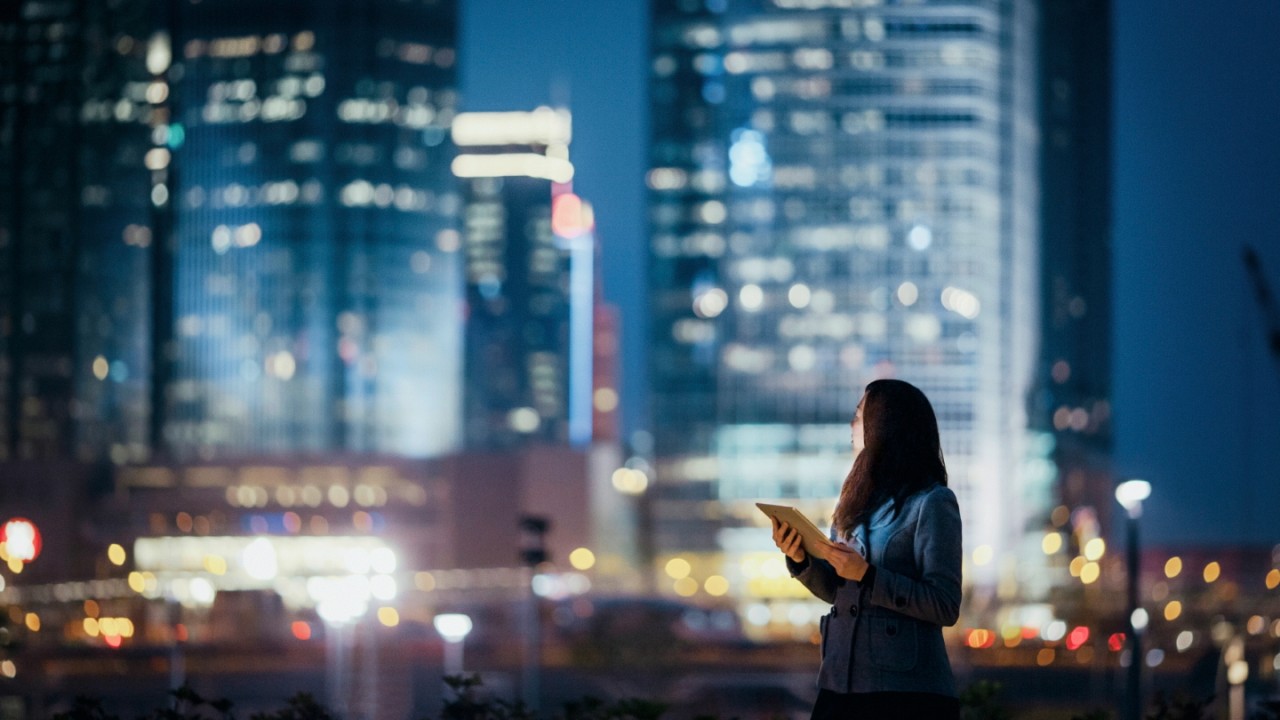 Ultimate 5G connectivity
5G technologies are already all around, the speed of adoption in devices, network infrastructure and network deployment has been the fastest so far. Standalone 5G deployments will ramp up even more in 2022 to unleash the true potential of 5G with the aggregated frequency bands of up to 52.6 GHz and enable maximum end-to-end throughputs - higher than 10 Gbps. As always, with new technologies there are new challenges, and we have to think about cases like RAN performance, network QoS/QoE and device ability to efficiently aggregate and sustain FR1 and FR2 bands.
As always, Rohde & Schwarz is fully committed to providing leading-edge test and measurement equipment for the complete 5G ecosystem and all its lifecycle stages, from R&D and manufacturing, in network infrastructure and all the necessary stages for a network operator.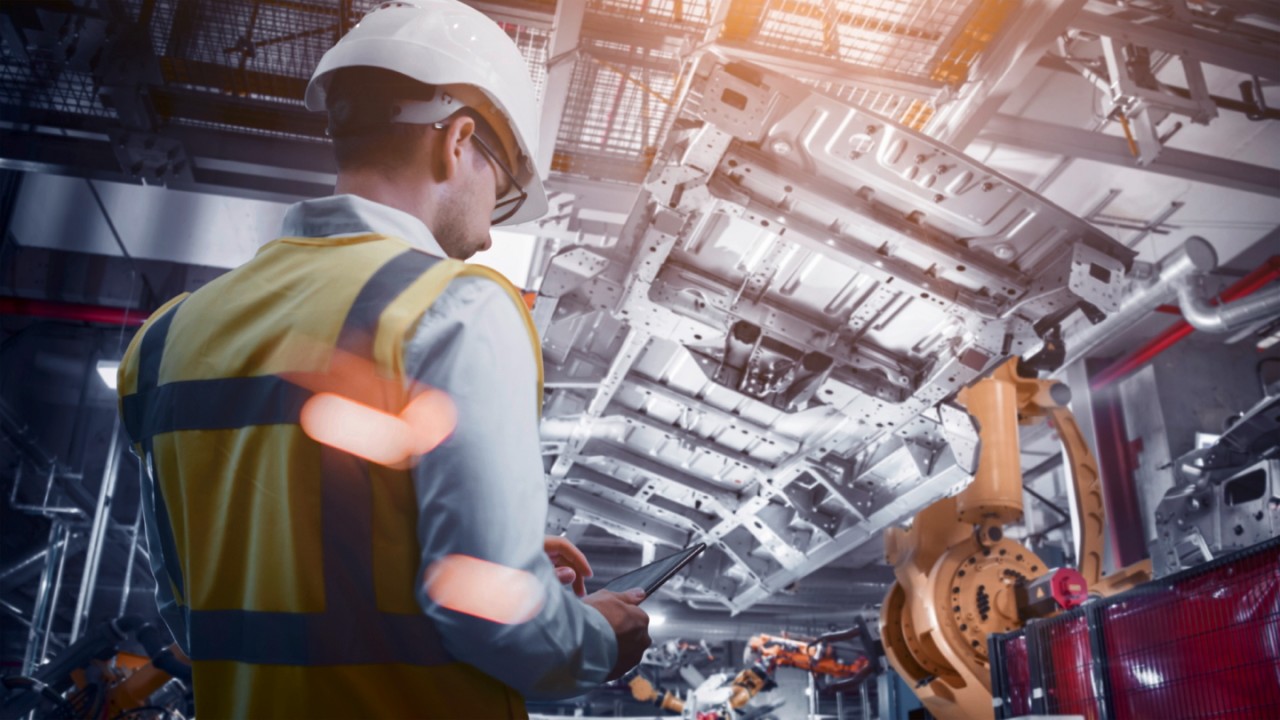 Expanded mobile ecosystem
The emergence of industrial-grade mobile networks, particularly 5G NR, opens up new commercial and governmental use cases for cellular technology; expanding the mobile ecosystem beyond the traditional world of private subscribers to include enterprise, logistics, healthcare, manufacturing, finance, a host of secure applications and much more.
Two of the primary applications that extend the mobile ecosystem are private networks such as smart factories and automotive, with a special emphasis on C-V2X use cases. Each of these applications come with more demanding requirements for network availability, security, quality and performance, increasing the need to test in the lab and in the field. As expected, Rohde & Schwarz stands ready to help you overcome these challenges, and deliver more – faster.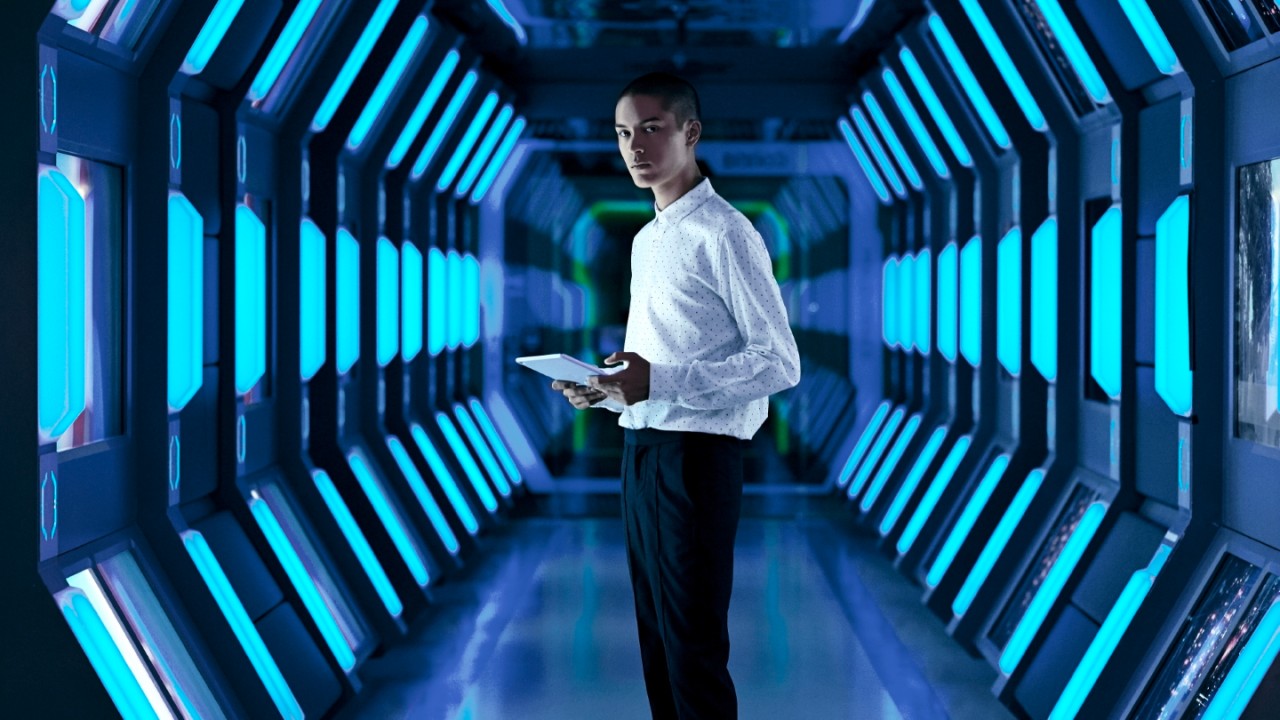 The future of mobile
The 5G NR Evolution is already well defined and heavily underway. Further 5G system enhancements are coming with the Release 17 – which in turn paves the way to 5G-Advanced (Release 18), where FR2 is extended beyond 52.6GHz all the way up to 71GHz. A key aspect of 5G-Advanced will be introducing AI/ML models that optimize and improve the overall network from its core to the radio physical (PHY) layer and RAN.
As you can expect, pushing the envelope even further on what is currently physically possible, 6G research is already emerging with dedicated projects and commitments around the industry; this includes exploiting the D-Band (110-170 GHz) and THz frequencies up to 300 GHz. Rohde & Schwarz, with decades-long experience and strong industry knowledge is ready to support and offers solutions for over-the-air measurements even in the sub-THz region.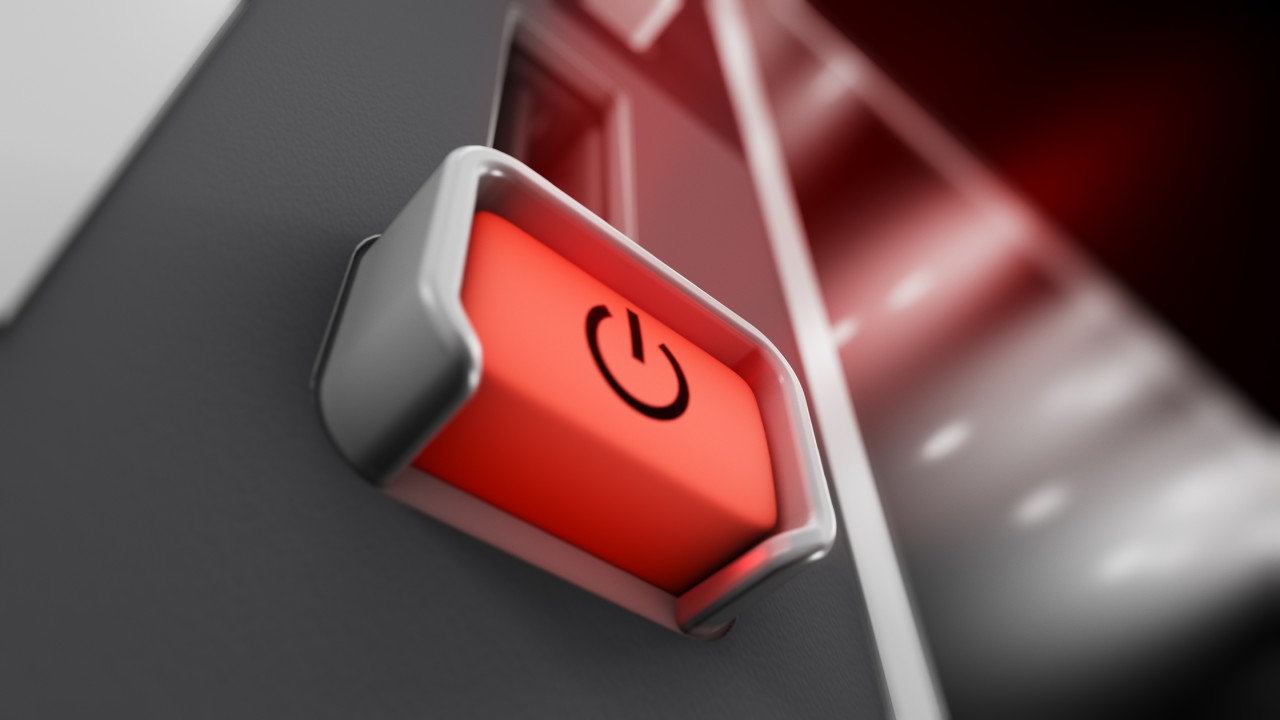 Proud to present: One-box 5G mobile radio tester
For Rohde & Schwarz, Mobile World Congress 2022 is special as we are proud to present the new R&S®CMX500, our highly-integrated, high performance and exceptionally easy to use – one-box 5G mobile radio tester.
The R&S®CMX500 is capable of delivering +10 Gbps and more end-to-end IP throughput in all possible 5G NR network deployments and frequency ranges with the smallest lab footprint ever. With a particularly simple setup and high performance you can rely on, the R&S®CMX500 will be everything you need – and more, from a one-box 5G testing solution for all current and future applications.
Want to get more details ? Find out more at booth 5A80.
Unlimited connectivity made real
Visit us in Barcelona at booth 5A80
Please stop by at our booth, discuss with our experts and see our dedicated live applications for yourself. We look forward to meeting you in person.
February 28 - March 2, 2022
8:30 am - 07:00 pm CET
March 3, 2022
08:30 am to 4:00 pm CET