Installing and using multiple versions of ELEKTRA
Question
Can I install multiple version of ELEKTRA?
Answer
Yes, you can have multiple version of ELEKTRA installed in your PC, but you can only run a single instance at a time. The program directory (binaries) and the user data (database) are beeing copied to different directories. By default, each installation creates seperate folders in Program Files directory and Program Data directory. Example for the folder "Program Files":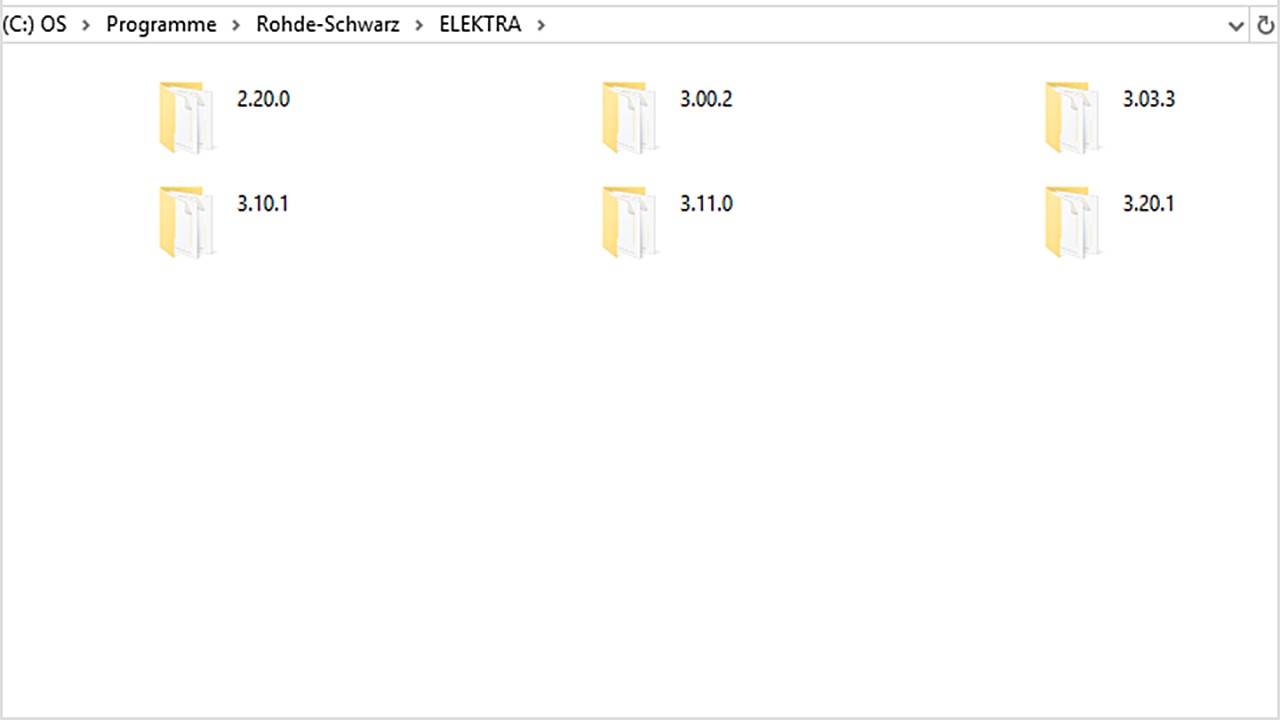 Each version you have installed is available from Windows Start menu.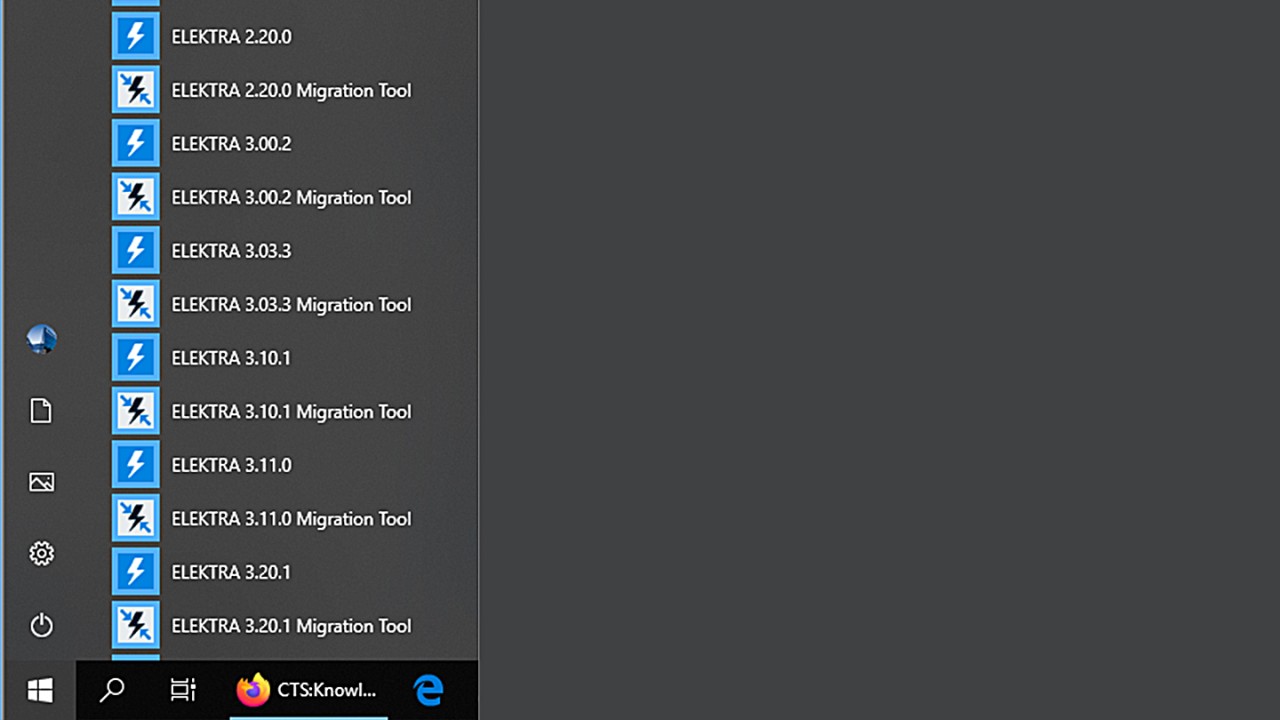 Please select the installed version you want to run from here. If you do not want to use an older version anymore, there is no problem. Each version can be uninstalled separately. Re-running ElektraSetup_Vx.xx.exe for the same software version does not overwrite the installation, but calls up a wizard to modify, repair or remove it.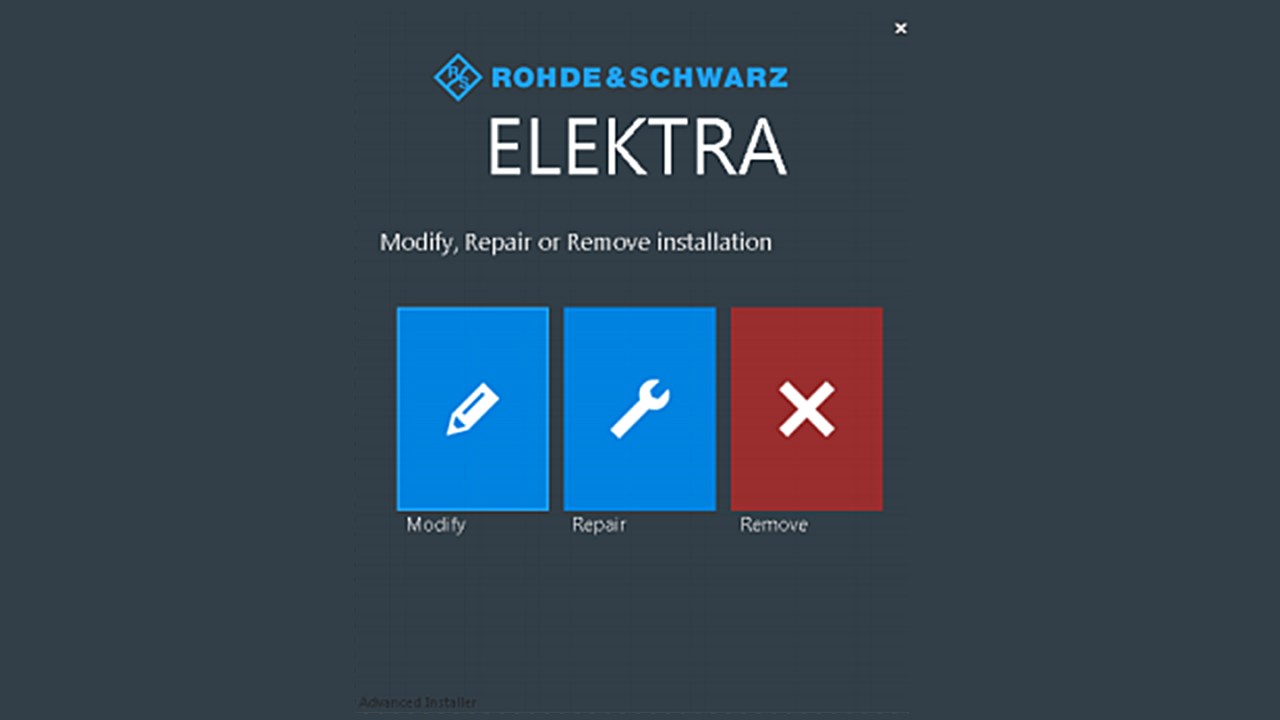 "Remove" brings up a dialog for removing ELEKTRA from the computer. Beside this, you can also remove an installed version from Windows Control Panel. In Control Panel,, please select "Programs" => "Programs and Features". Do a right-click on the ELEKTRA version you want to remove and select "Uninstall". No matter which way you choose: You can make it in a way, that you only have the versions available you really want to use on your computer.