Message Handling Systems
Secure solutions for IP-based voice and data communications over radio networks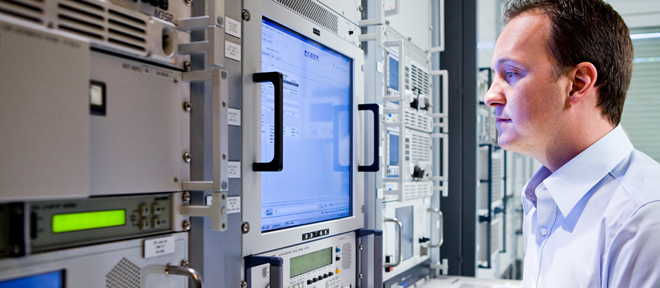 Efficient voice and data transmission contributes significantly to the success of civil and military missions. Information and messages have to be exchanged between and within organizations via different connections, i.e. LAN/WAN, satellite or even narrowband radio networks. Rohde & Schwarz offers powerful message handling systems for radio data communication supporting multiline operation.
Thank you.
Your request was successfully sent!
We will get in touch with you soon.
Your Rohde & Schwarz Team