Présentations de produits, formations et échange. Rohde & Schwarz Cybersecurité participe régulièrement à de nombreux événements afin de fournir des informations sur les nouveaux produits et services. Les conversations que nous avons avec les revendeurs et les utilisateurs finaux nous permettent de mieux adapter encore nos produits aux besoins des clients. Les questions de « sécurité informatique et protection des données » sont également au cœur de nombreux événements politiques. Les experts de Rohde & Schwarz Cybersécurité participent régulièrement aux colloques d'experts et aux conférences d'associations, au cours desquels ils partagent leurs connaissances concernant les dernières tendances et les technologies innovantes en matière de défense contre les cyberattaques.
Par des actions caritatives et notre engagement envers le sport, nous avons la volonté de contribuer à la société dans laquelle nous vivons.
Notre présence aux événements futurs :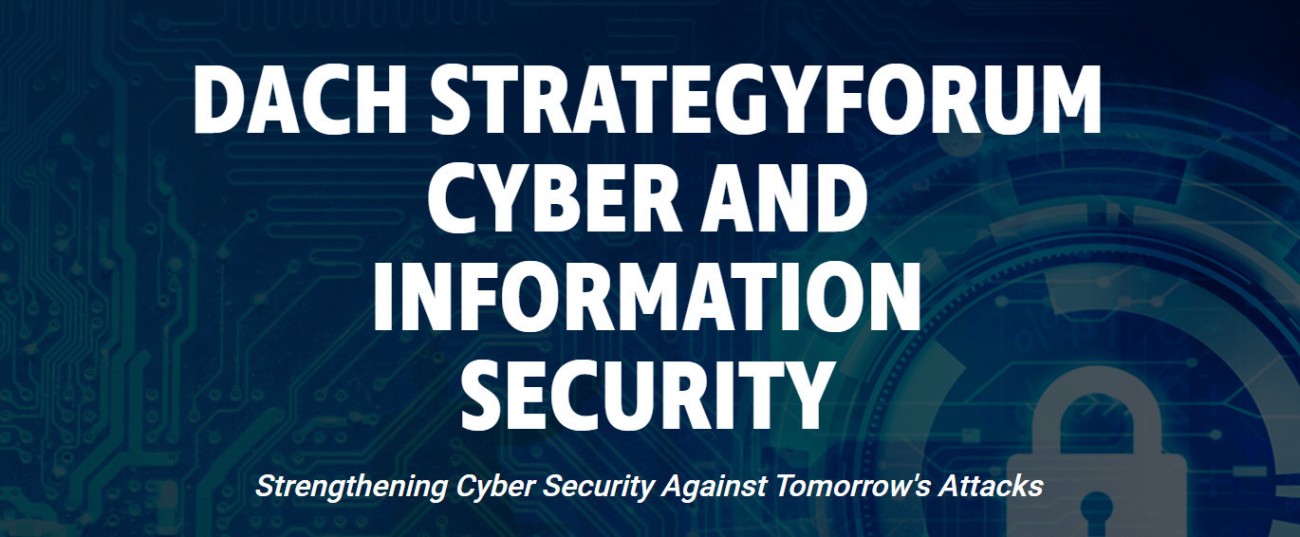 DACH STRATEGYFORUM CYBER AND INFORMATION SECURITY
01/28 – 01/29/2020 | Munich
Rohde & Schwarz Cybersecurity is again participating in the DACH StrategyForum this year. With the slogan "Strengthening Cyber Security against Tomorrow's Attacks", the DACH StrategyForum brings together key decision makers of the cybersecurity field from Germany, Austria and Switzerland (in short: DACH) to discuss the topic of cyber and information security.
Which new technologies in the corporate environment are a challenge for the state of cybersecurity? How do organizations protect themselves from cybercriminals? This year's conference addresses these questions. Different experts discuss how cyberattacks can be prevented and data protection can be guaranteed. EUROPEAN POLICE CONGRESS
02/04 – 02/05/2020 | Berlin
Rohde & Schwarz Cybersecurity is again participating in the European Police Congress (EPC) this year. Under the motto 'Europe: Enforce the Constitutional State', the bcc Berlin Congress Center will once again open its doors for decision makers from the police, security authorities and industry.
In recent years, the challenges for security authorities have increased. Clans, right-wing terrorism as well as illegal trading platforms in the Darknet are just some of the challenges the authorities face. The task is to adjust the rule of law according to the new conditions. It is important to strengthen the dialogue between the authorities, develop common strategies and act together. The security network must function holistically.
Exciting keynotes and expert panel discussions will address these topics in depth. Clemens Schulz, Director Desktop Security at Rohde & Schwarz Cybersecurity, will take part in the panel session 1B entitled 'Cyber Security: Prevention – Prosecution'. With the focus on endpoint security, Rohde & Schwarz Cybersecurity, together with ipoque and the Monitoring and Network Testing division of Rohde & Schwarz Corporation, will also be present at the accompanying exhibition as an expert for security solutions at Booth no. 19, level C.
E-WORLD WITH FUTUREDAT
02/11 – 02/13/2020 | Essen
The E-world is the meeting place for the European energy industry. Exhibitors from all over the world present their sustainable technologies and intelligent services for future energy. The E-world 2020 combines the main topics – smart city and climate solutions – with the goal of shaping a sustainable transformation and promoting intelligent infrastructures.
Rohde & Schwarz Cybersecurity will present solutions and products for securing these critical infrastructures against cyberattacks. At the booth 118 of our partner FUTUREDAT in hall 2, the experts will offer the opportunity of having the solution for secure browsing demonstrated using the example of the public utility Jena.
Learn all about the proactive security solution, which protects against browser-based cyberattacks, malware and data leaks and how the fully virtualized solution enables secure and convenient web surfing.
We are looking forward to your visit in hall 2, booth 118.
Further information about the E-world can be found here.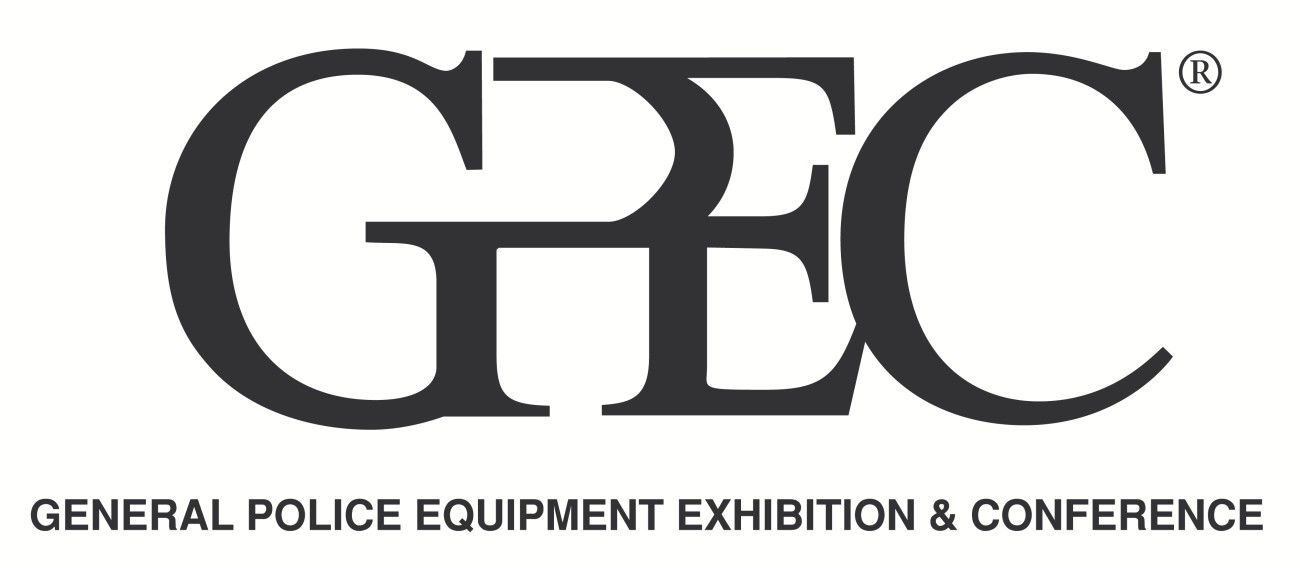 GENERAL POLICE EQUIPMENT EXHIBITION & CONFERENCE
02/18 – 02/20/2020 | Frankfurt on the Main
Rohde & Schwarz Cybersecurity is again participating in the General Police Equipment Exhibition & Conference® (GPEC®) this year. The GPEC® is Europe's largest, internationally oriented trade show for police and security authorities and takes place at Messe Frankfurt.
In addition to the exhibition, in which market-leading vendors present their latest products and security solutions, the program includes conferences and practical training sessions, which serve as a platform for further education and knowledge exchange among security authorities and with manufacturers and solution providers in this sector.
The cyber security expert Rohde & Schwarz Cybersecurity will appear together with the Monitoring and Network Testing division of the Rohde & Schwarz Group at booth E004. RSA KONFERENZ
02/24 – 02/28/2020 | San Francisco
Rohde & Schwarz Cybersecurity is participating in this year's RSA conference.
Under the motto "The Human Element", cyber security experts will come together to discuss the crucial role of humans in ensuring a secure future. The agenda includes expert-led keynotes, innovation programs and in-depth trainings.
Rohde & Schwarz Cybersecurity will be exhibiting together with ipoque at booth N5671 of the German pavilion and will present its use cases for cybersecurity solutions as well as its products.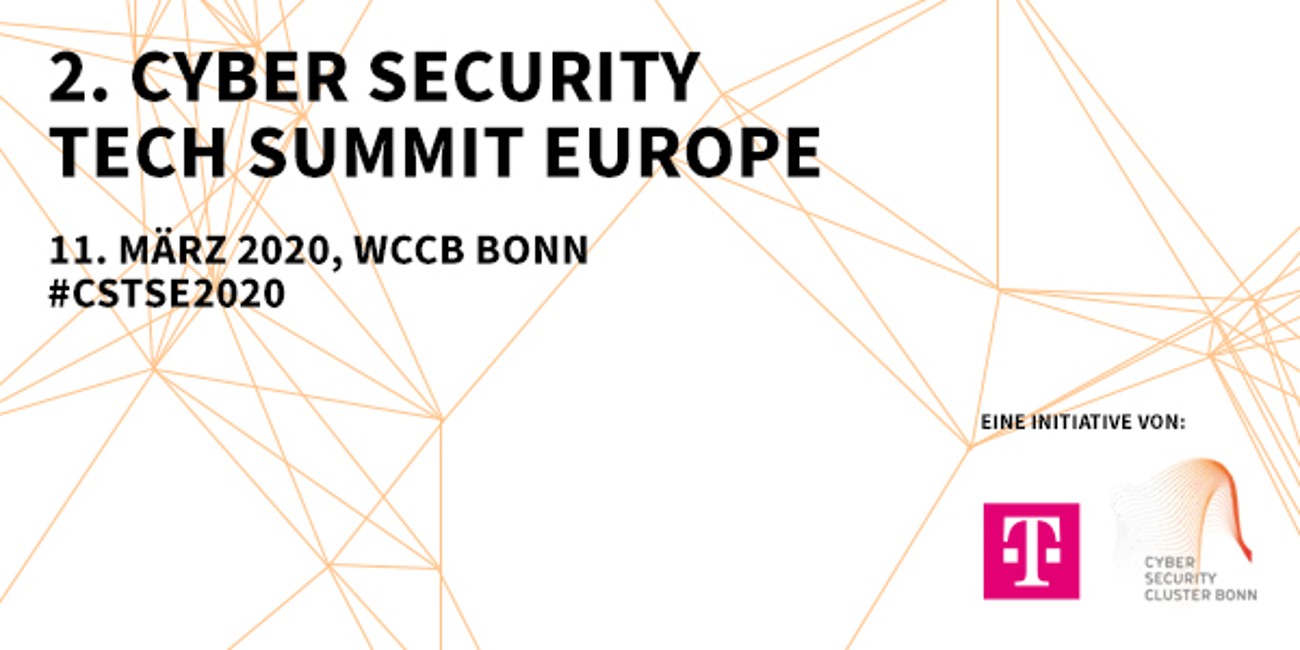 Cyber Security Tech Summit Europe
03/11/2020 I Bonn
The Cyber Security Tech Summit Europe will bring hundreds of experts from the fields of cyber security, science and politics. Together, we will discuss the threat landscape, how to detect and defend against attacks as well as best practices and procedures for protecting corporate networks and critical infrastructures.
As a highlight, Rohde & Schwarz Cybersecurity will present R&S®Trusted Endpoint Suite - the powerful and modular security suite for Windows™ 10 endpoints, which provides high-security VPN remote access, highly secure full disk encryption and highly secure browsing.
Meet our experts and visit us at #CSTSE20 - the security conference at the World Conference Center in Bonn.
We look forward to your visit. For more information about CSTSE, please click here.
Demander des informations
Vous avez des questions ou besoin d'informations supplémentaires ? Remplissez simplement ce formulaire et nous vous recontacterons rapidement.