Demystifying 5G – Automatic channel detection (ACD) measurement for 5G NR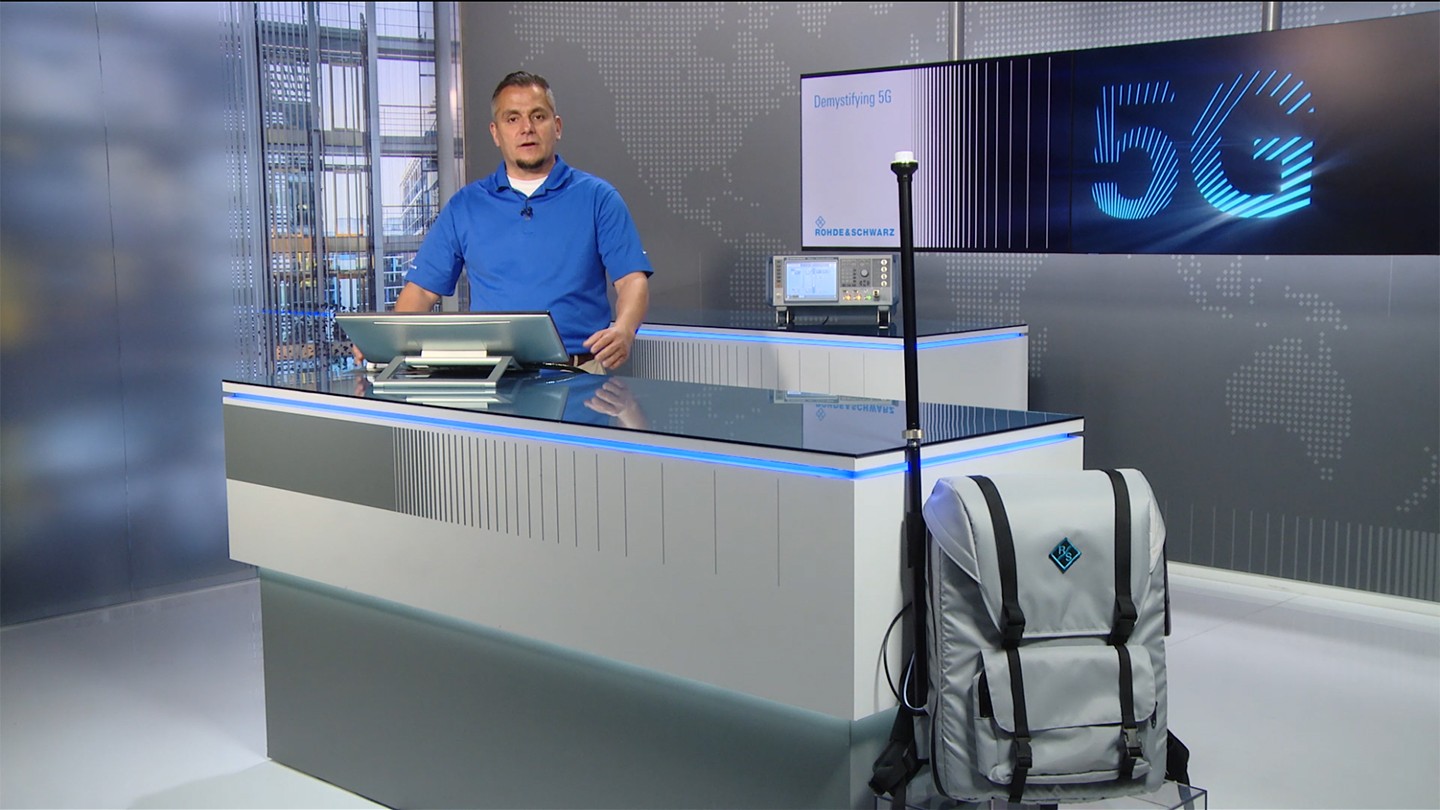 How to simplify network optimization? The video demonstrates how the automatic channel detection (ACD) option eases 5G coverage measurements even in the mmWave frequency range. Similar to all cellular standards, the ACD option is quickly set up on the R&S®TSMx network scanners and also automatically detects 5G NR signals within a few seconds.
The demystifying 5G video series discusses main topics related to 5G including requirements, timeline, frequency bands and waveforms.