Demystifying 5G – limitations of LTE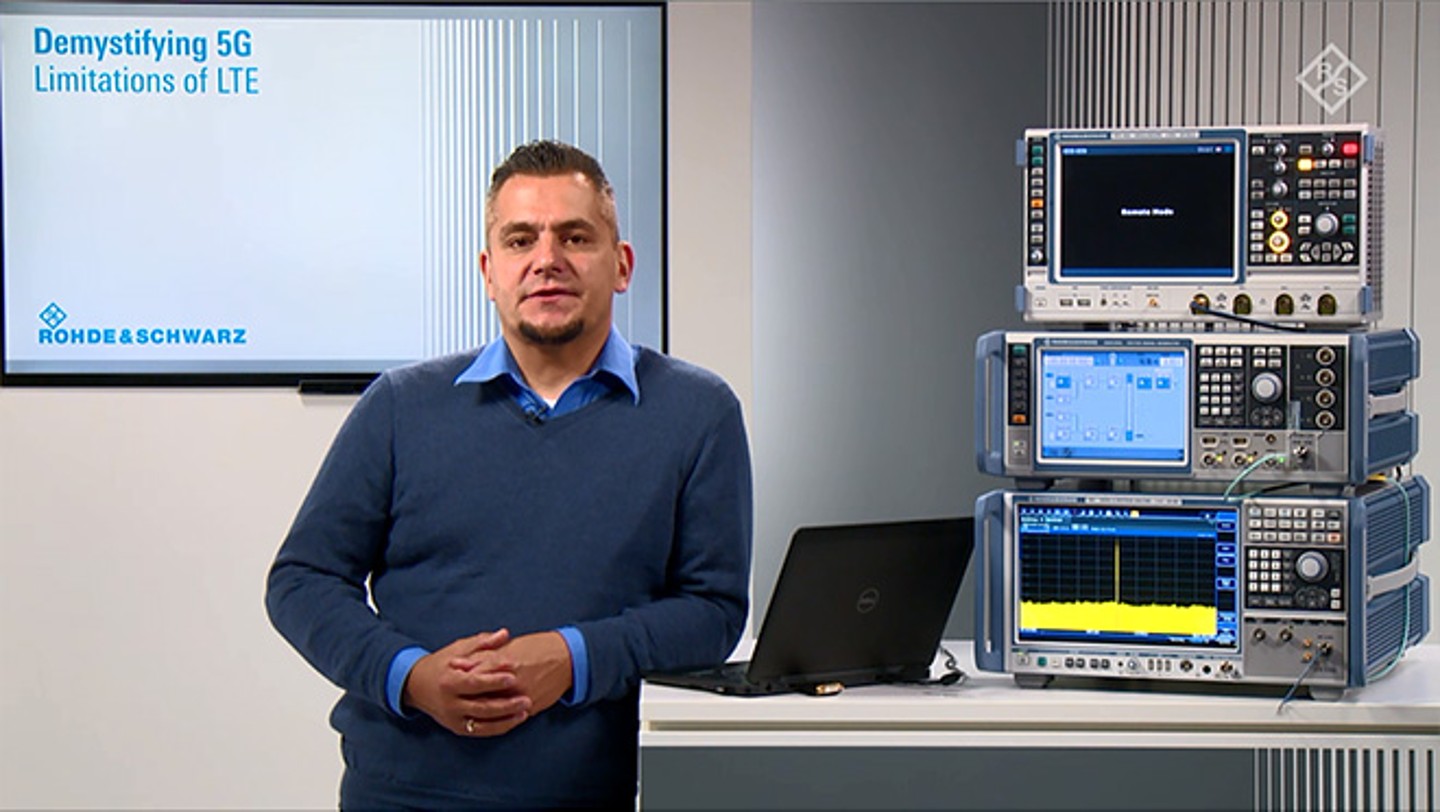 What limitations of LTE have been identified from a waveform perspective and related to 5G? How do new 5G waveform candidates cope with these limitations?
The demystifying 5G video series discusses main topics related to 5G including requirements, timeline, potential frequency and waveform candidates.