Webinar: Ready for RED - Part 1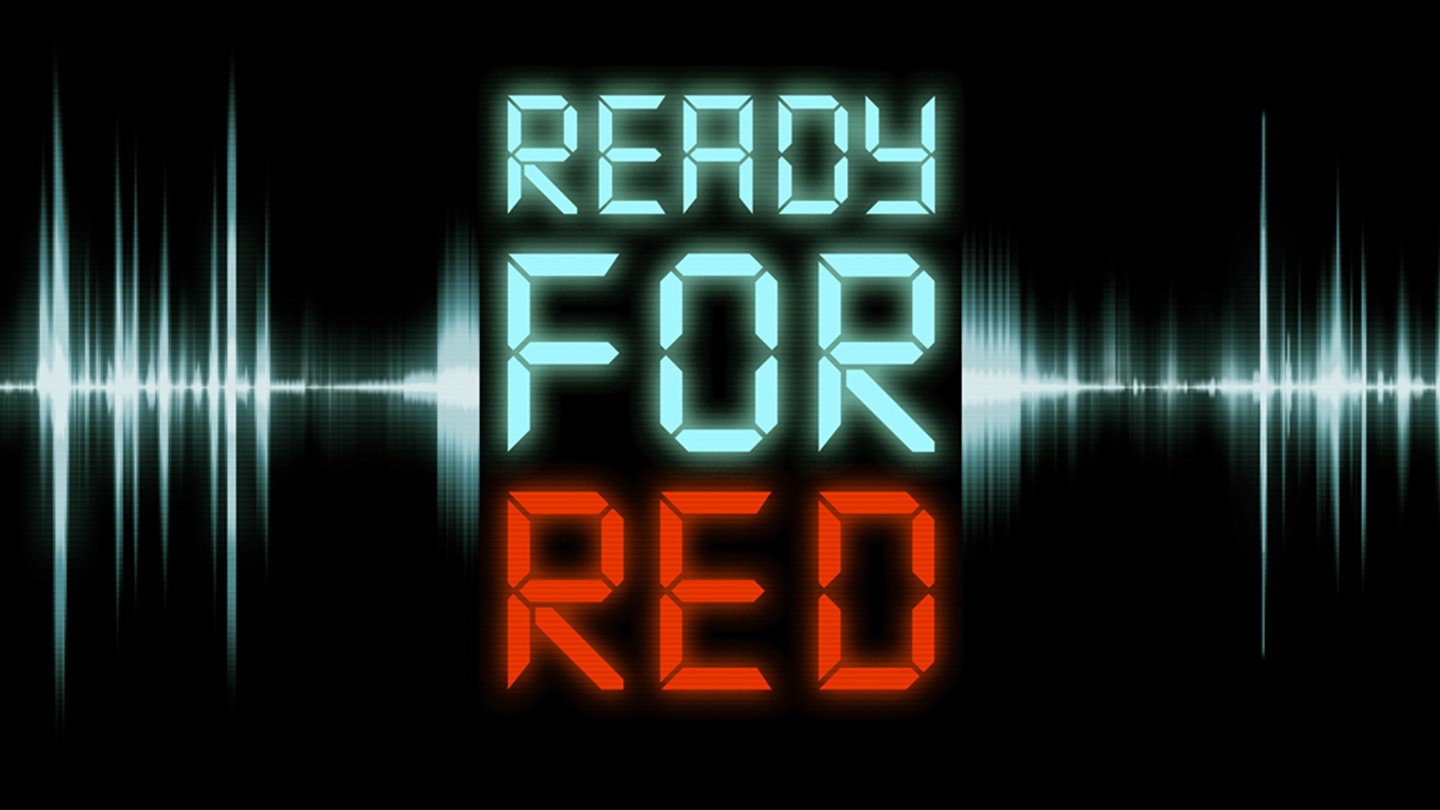 The ETSI has specified a new mandatory test requirement, the radio equipment directive (RED),that applies to radio and television broadcast receivers sold into Europe. From June 13, 2017 on, all manufacturers have to test their entertainment systems to meet the ETSI harmonized standards EN 303 340 (digital TV broadcast receivers) and EN 303 345 (radio broadcast receivers).
The R&S®BTC broadcast test center from Rohde & Schwarz offers the turnkey solution in a single box.
What you will learn:
What is behind the harmonized European standards ETSI EN 303 340 and ETSI EN 303 345
Who is affected by the new mandatory testing requirements
How these standards affect the testing of car radio and TV entertainment systems or modules
How easily these requirements can be fulfilled
How customers can provide test and reporting