Information
Language: EN
Speakers: Gerlinde Bedoe, Alexander Bach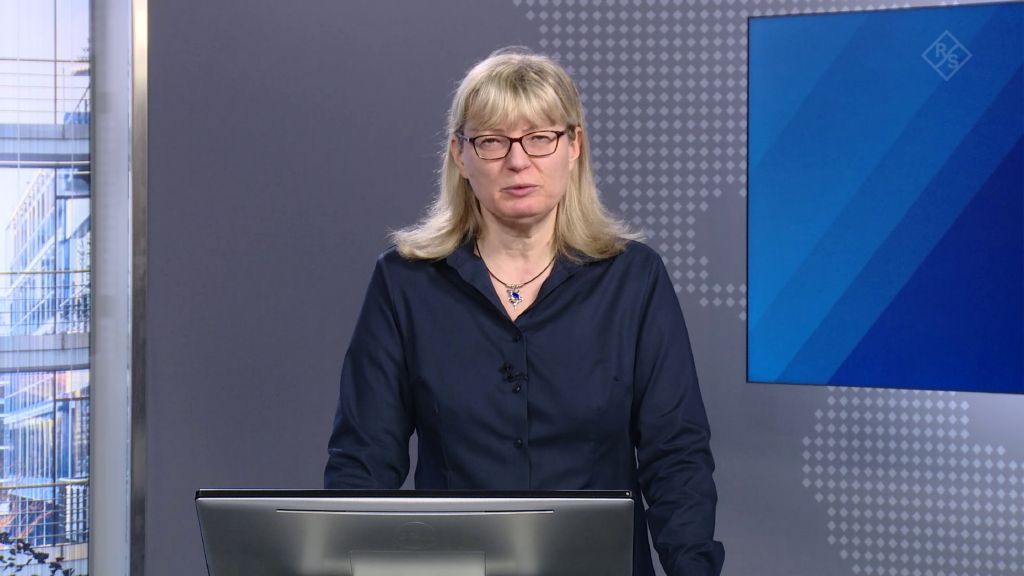 IIoT webinars
IIoT security - minimize production risks caused by cyber attacks
This webinar is intended for managers who are responsible for securing the operational technology for Industrial IoT (IIoT) networks, for whom cyberattacks are a fact of life. It is not just the pure number of attacks that has skyrocketed over the past years, but the severity and impact of such attacks have also grown significantly. The sheer number of currently circulating malware routines pushes established protection tools, such as intrusion detection and prevention systems, to their limits.
Currently, there are several methods to reduce the risk in the operational environment, however they are more a trade-off between security and cost and operational complexity. We need to expand our methods for cyber protection, moving away from just an indicator approach to a more proactive approach, tracking the communication between network participants, and assessing anomalies in this communication. This approach builds the foundation for a powerful 2nd line of defense, complementing established security tools and products, as well as policies and awareness programs.
Listen in to learn more about why you should dedicate special attention to securing your operational technology environment, what you can do to increase the level of security, and how Rohde & Schwarz can support you.