Date
12-May-2020 - 13-May-2020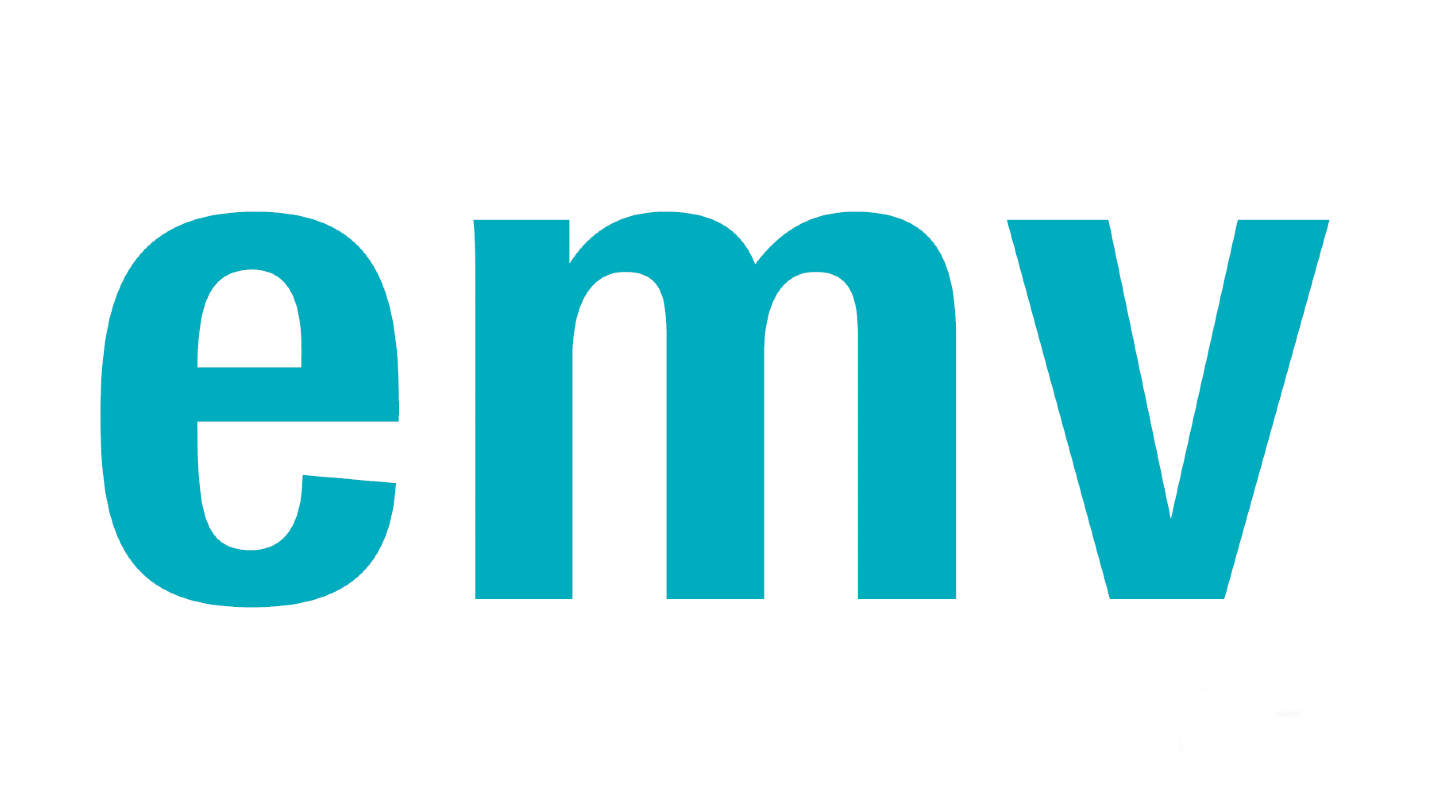 Accelerate Design. Maximize Performance.
Today, R&D engineers face challenging time-to-market goals. A significant number of products fail EMC compliance the first time. Every day spent on debugging, isolating and correcting the EMI problem increases the time to market.
Rohde & Schwarz offers an exceptional range of EMC and field strength test equipment, from standalone instruments to customized turnkey test chambers. The EMC test solutions support all relevant commercial, automotive, military and aerospace standards as well as ETSI and FCC standards for radiated spurious emissions and audio breakthrough measurements.
We are looking forward to meeting you in 2021.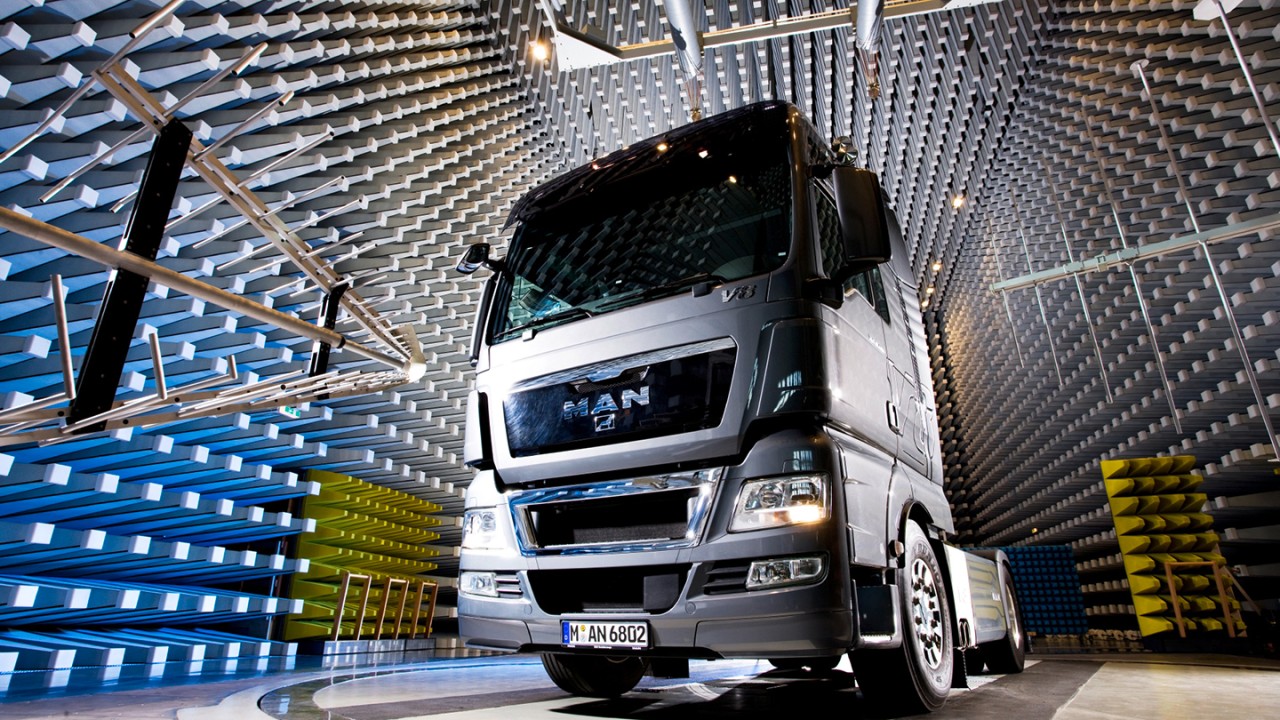 EMC Test Systems and Components
Rohde & Schwarz presents EMC testing systems including software and system components.
On display:
EMC system control and test automation software
Compact test system for commercial or automotive BCI applications
Regulatory test system for wireless devices (ETSI EN 300328 for the 2.4 GHz band and ETSI EN 301893) for the 5 GHz band
System Components for EMC test and automation
Visual inspection software for automation of EMC tests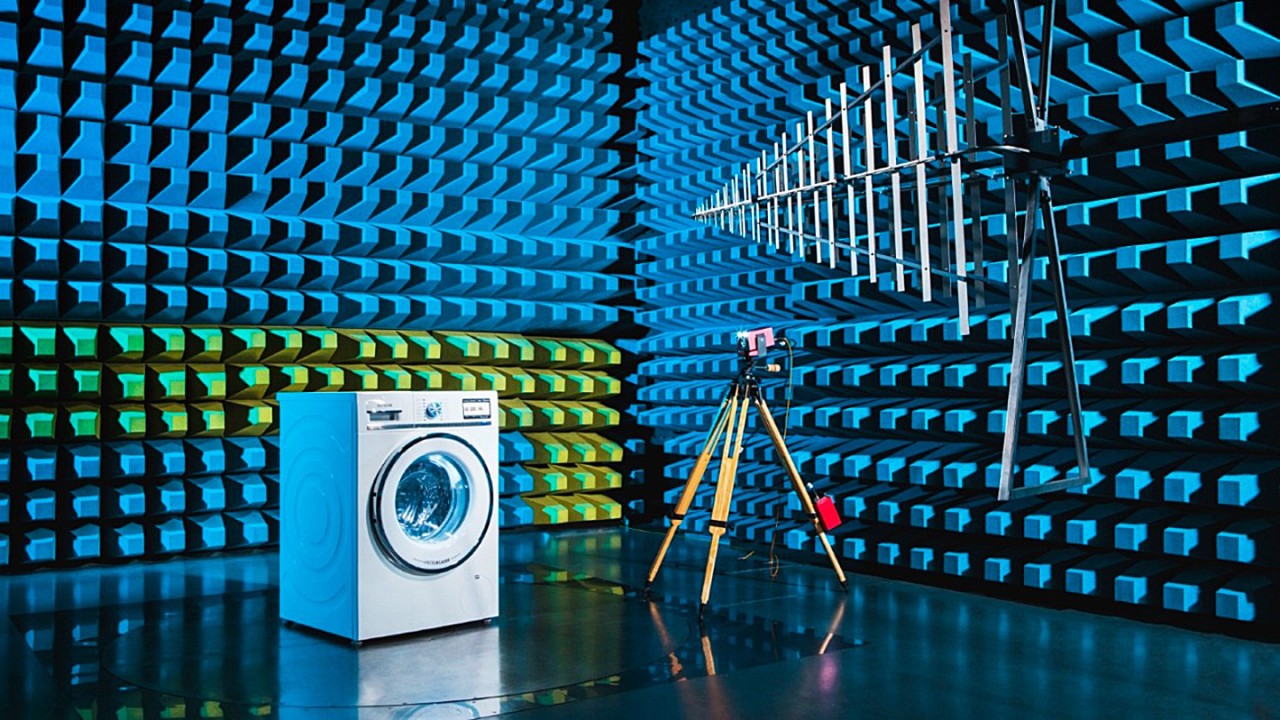 EMI Compliance and Pre-Compliance testing
Rohde & Schwarz presents state-of-the art EMI compliance and pre-compliance testing solutions for commercial, A&D and automotive applications.
On display
Efficient EMI diagnostics with spectrum analyzer for commercial and military applications, including quasi-peak detector, CISPR / RMS average, limit lines and correction factors
CISPR 25 testing of onboard automotive receivers – setup with a dashboard connected to mains network
Antenna to software EMI compliance test system featuring Fast Time Domain Scan, multi CISPR APD and extended bandwidth with B8E
TEMPEST test receiver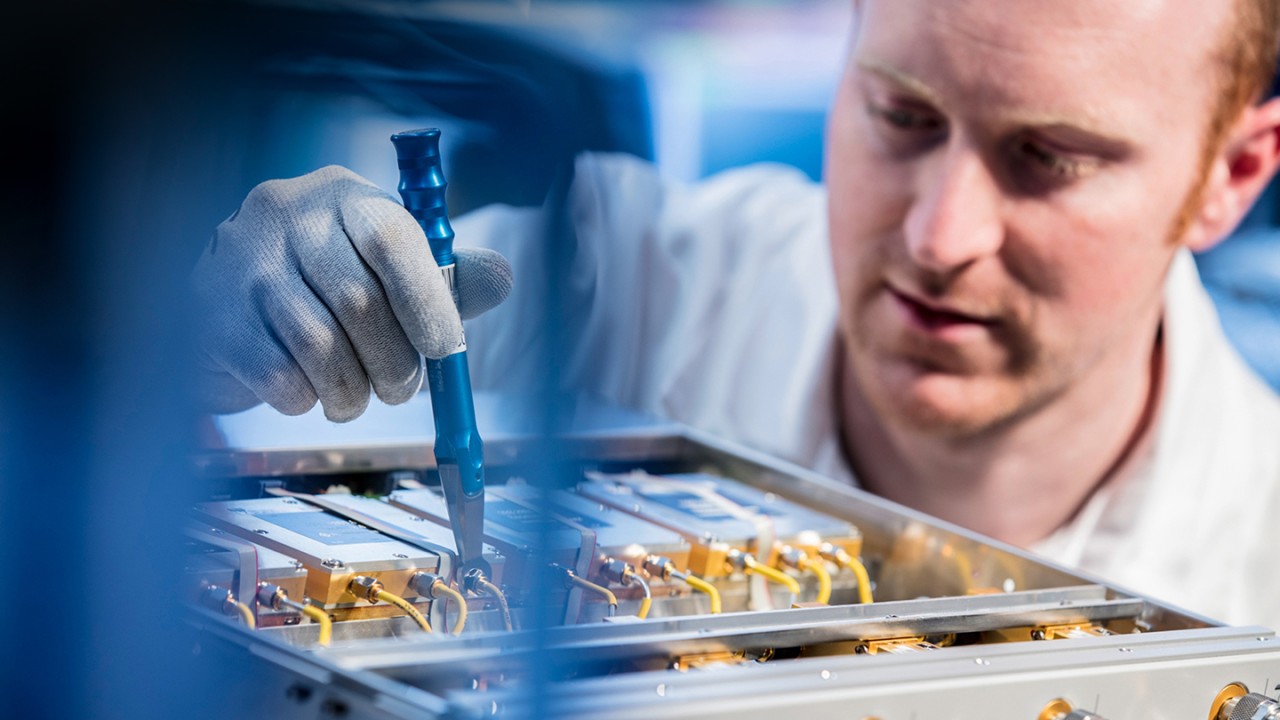 Maintenance and services
EMC test systems require qualified maintenance and calibration services. Rohde & Schwarz is always close to you with over 70 sales and service locations worldwide. Technical experts at the EMV2020 will answer your questions around service, calibration and maintenance.
On display:
Manufacturer-independent calibration
Accredited on-site calibration of test equipment, incl. burst, surge and power fail
Maintenance of chambers as well as mechanical and pneumatic components