eSIM for M2M: what does it mean for testing?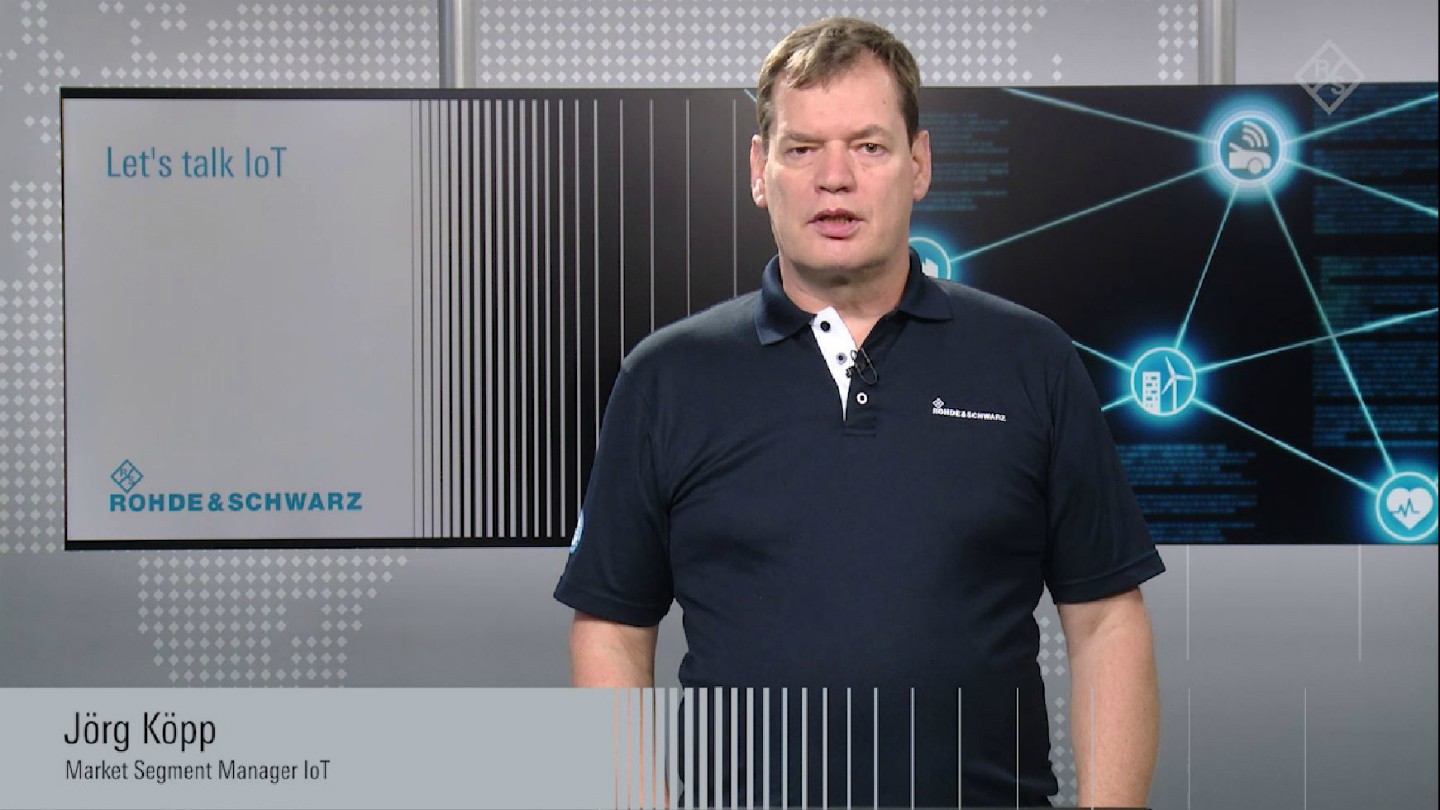 Are you interested in eSIM? The video shows the evolution of SIMs from a full-size SIM card introduced in 1991 to the embedded SIM (eSIM) for M2M. You will also get some guidance, how this will influence IoT device testing in the future.
Follow the Rohde & Schwarz 'Let's talk IoT' video series which discusses hot topics from the Internet of Things. Learn more about wireless IoT technologies, associated test challenges and practical test solutions.