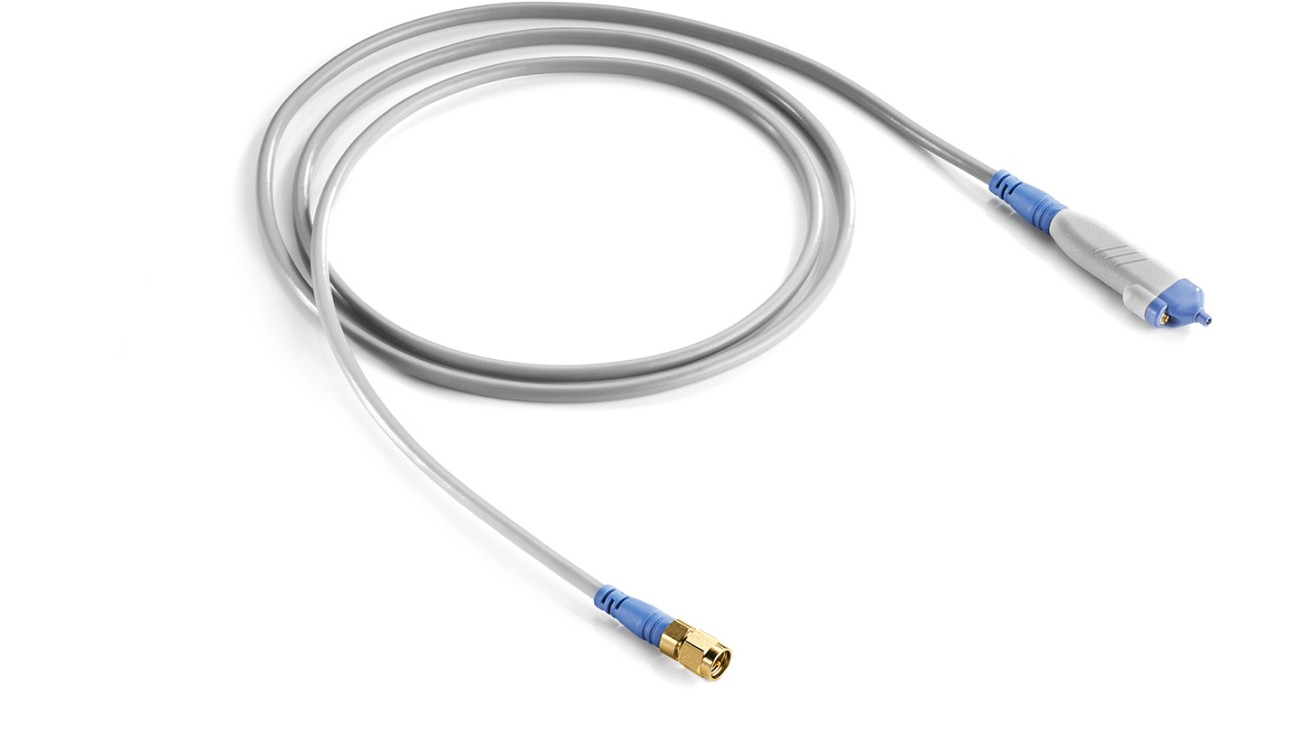 Key facts
High bandwidth: 8 GHz
Extremely low input capacitance: 0.3 pF
Low noise and high linearity
Purely passive implementation
Brief description
Passive broadband probes are an economical, yet powerful alternative to active probes for measuring high-speed signals on low impedance lines. Their input impedance is low and remains practically constant over the entire frequency range. They feature an extremely low input capacitance, particularly low noise and high linearity.
Demander des informations
Vous avez des questions ou désirez des renseignements supplémentaires ? Veuillez simplement remplir ce formulaire et nous vous rappelons aussi tôt que possible.
Informations générales et conditions d'utilisation du site Web
Prix au détail conseillé par les fabricants. Le prix ne doit pas inclure la TVA. Les prix et offres s'adressent uniquement aux professionnels et non aux particuliers.