Location
MESSE ESSEN
Norbertstraße 2, 45131 Essen
Booth 6B15 in hall 6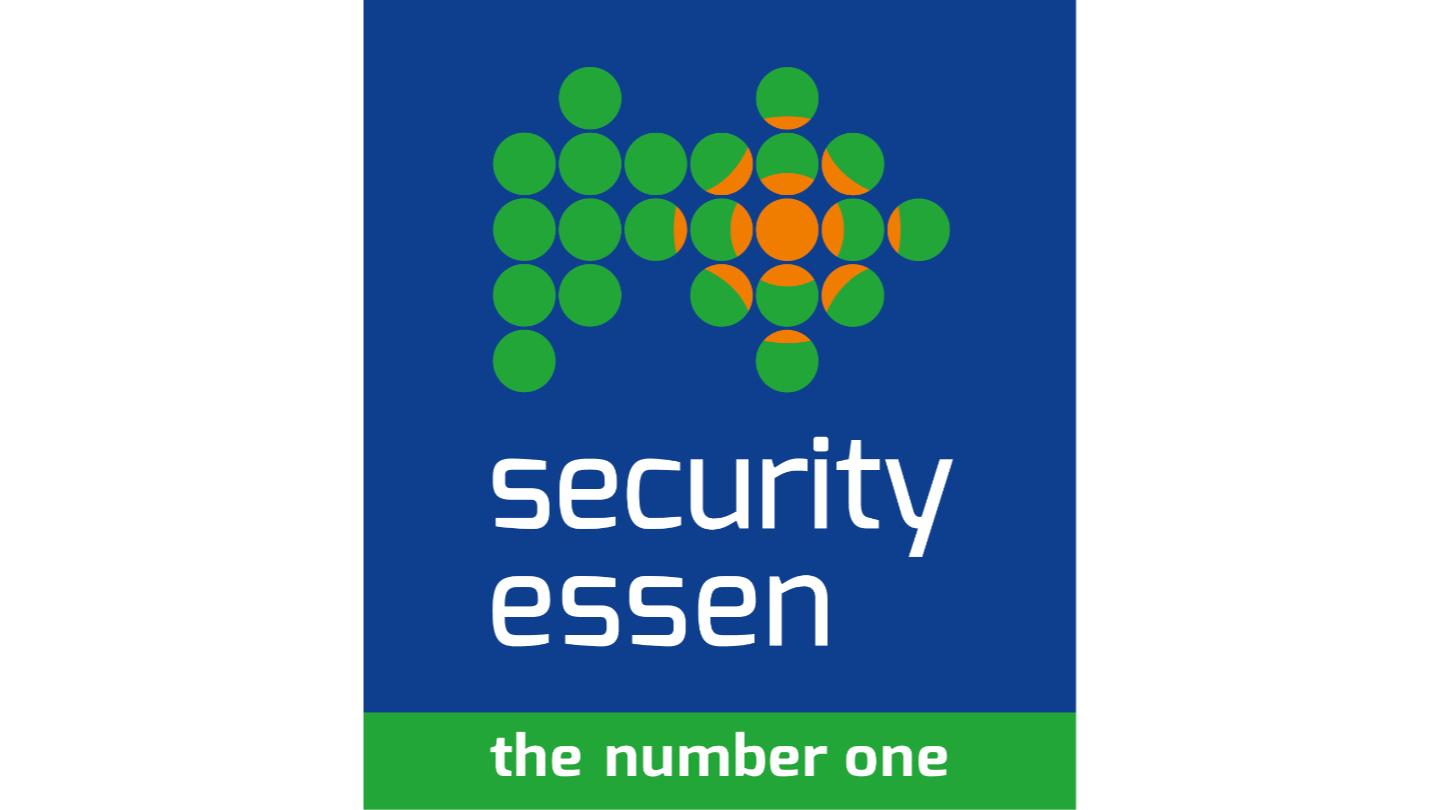 Security screening solutions at the SECURITY ESSEN
SECURITY ESSEN is the most important trade show for the civil security industry. It provides the impetus and is the driving force for an industry that is growing faster than most others.
Rohde & Schwarz will be exhibiting its leading millimeterwave solutions for personnel security screening. For the first time, you can experience the brand-new R&S®QPS Walk2000, a revolutionary walk-through millimeterwave scanner that enables 360° people screening at walking speed without the need to remove outer garments.
Our high-performance AI based millimeterwave security screening solutions allow the protection of critical infrastructure facilities, VIPs, borders, data centers, logistics centers and sensitive manufacturing facilities against metallic and non-metallic threats, prohibited items, theft and contraband.
Experience for yourself:
How the revolutionary walk-through R&S®QPS Walk2000 sets a new standard for comfort and speed in security screening
Why microwave imaging technology is superior to walk-through metal detectors, terahertz, pat-down searches and X-ray screening
How Rohde & Schwarz customers successfully implemented high-footfall and high-precision security screening solutions in their various applications
Join us for our expert talk:

Secure. Fast. Convenient. Advanced walk-through people screening from Rohde & Schwarz
Thursday, September 22, 2022, at 2 pm
Might be interesting for you