Signal Analysis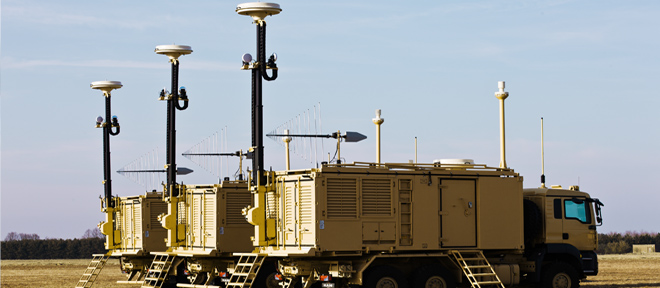 Signal analyzers from Rohde & Schwarz are crafted to meet the high demands of modern radio communication. Years of experience bring you a wide range of signal analyzer models designed to meet the needs of specific customer groups.
Radiomonitoring Signal Analysis
Благодарим вас.
Ваш запрос был успешно отправлен!
Мы свяжемся с Вами в ближайшее время.
Коллектив Rohde & Schwarz