Depuración de buses CAN con un osciloscopio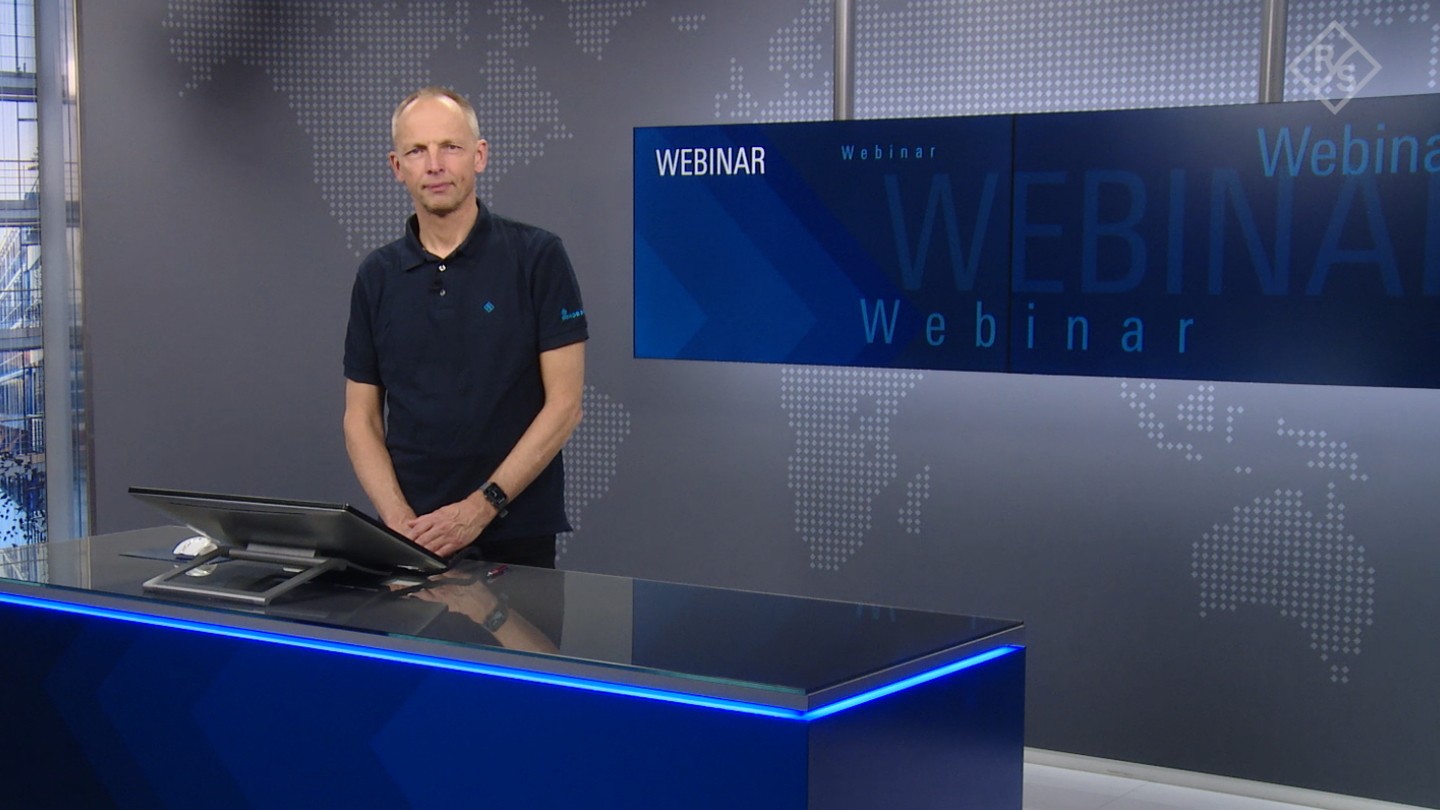 Rohde & Schwarz
Knowledge+
Welcome to PLUS content
Login or register below to unlock this exclusive PLUS content – and much more!
Este webinar trata la depuración de interfaces de bus CAN utilizando un osciloscopio. En él se abordan temas como las fuentes de errores de bus, correlación de depuración EMI con decodificación de protocolo, medidas de ciclo de inicio, disparo específico de la aplicación, diagramas de ojo y otros.
Los participantes tienen la oportunidad de adquirir conocimientos profundos acerca del sondeo, las medidas de capa física, la detección de errores, las estadísticas de errores de bus y análisis de seguimiento de datos de bus.
Regístrese ahora y participe en nuestro webinar gratuito.
Dr. Ernst Flemming is a director of oscilloscope product management at Rohde & Schwarz in Munich, Germany. He studied physics at the University of Tübingen and University of Kaiserslautern in Germany, and at the McMaster University in Hamilton, Ontario in Canada. He is currently focusing on test and measurement requirements stimulated by the use of bus systems in the automotive and automation industry.