Info
Language: EN
Trainer: Guido Schulze and Johannes Ganzert, Rohde & Schwarz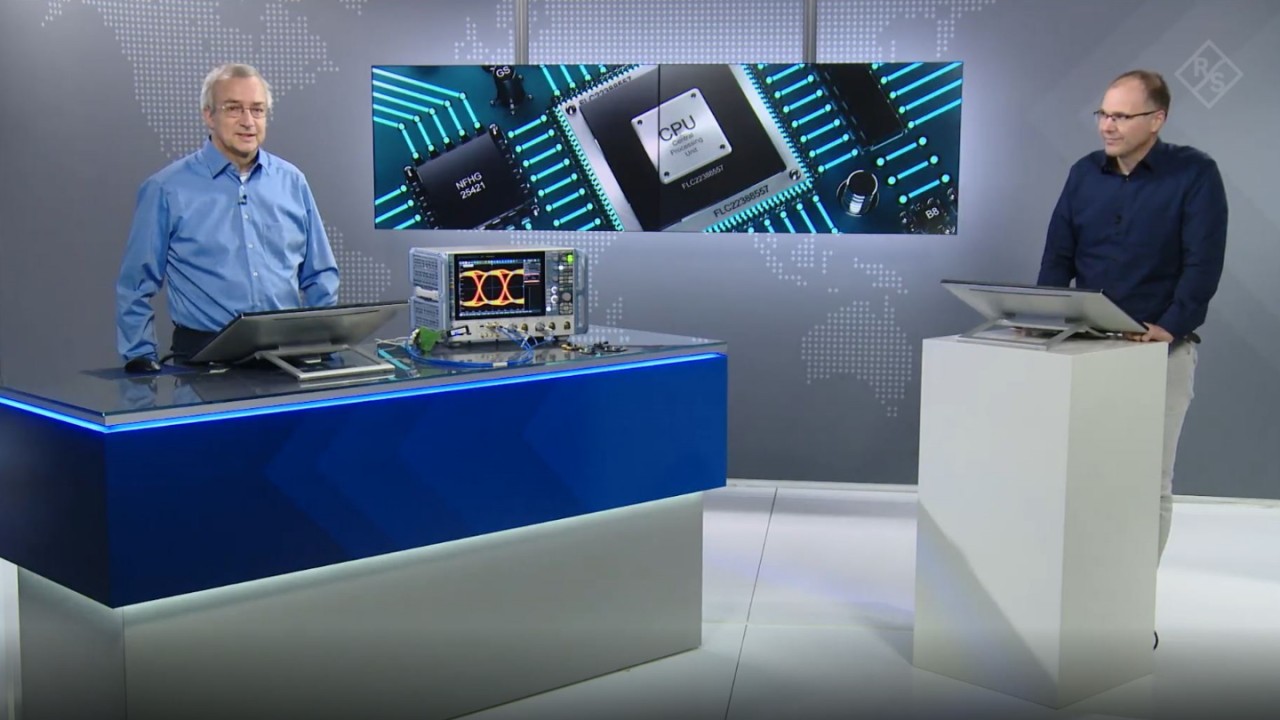 Electronic design webinars - Oscilloscope series
Compliance testing and signal integrity debugging of USB 3.2 interfaces
This webinar is intended for engineers who work on high-speed digital design and test. In particular we will be looking at USB interfaces.
We will be starting with an introduction in the purpose, the technology and the different standards and applications of this digital interface. Challenges, specifications and test procedures open the webinar's test & measurement core.
By reference to Rohde & Schwarz oscilloscope solutions we will be discussing compliance test and signal integrity debugging incl. the benefits of advanced realtime features. Practical examples and demonstrations illustrate USB testing made easy and reliable.