Info
Free technical seminars with interactive sessions and demonstrations.
Delivering Expertise - Upcoming Educational Seminars
Rohde & Schwarz would like to invite you to attend our upcoming seminar tour RF Lumination
The seminar tour begins in Spain on June 2023 and will continue in Italy in October 2023. For details of which seminars are available at each location, please refer to the location-specific agendas.
There are two seminar choices available to register for.
Demystifying the Vector Network Analyzer
This seminar is focused on the practical use and understanding of vector network analyzers within the RF and Microwave industry.
The course is designed for engineers or graduates that are new to the field of network analysis or those already in the field that require a brush up to increase understanding and efficiency in their day to day work. As well as covering the fundamental aspects, the course will also introduce some of the capabilities within a modern network analyser platform. The day will be a blend of presentations and practical demonstrations. All participants will receive a copy of the presentation material.
Demystifying non-linear PA behaviour
This seminar is focused on Load-Pull measurements, transistor / amplifier characterization and modelling to simulation considerations, and how through the combination of the performance Rohde & Schwarz 4-port VNA R&S ZNA enable a turn-key solution for doing fast (Hybrid-) active harmonic load-pull measurements.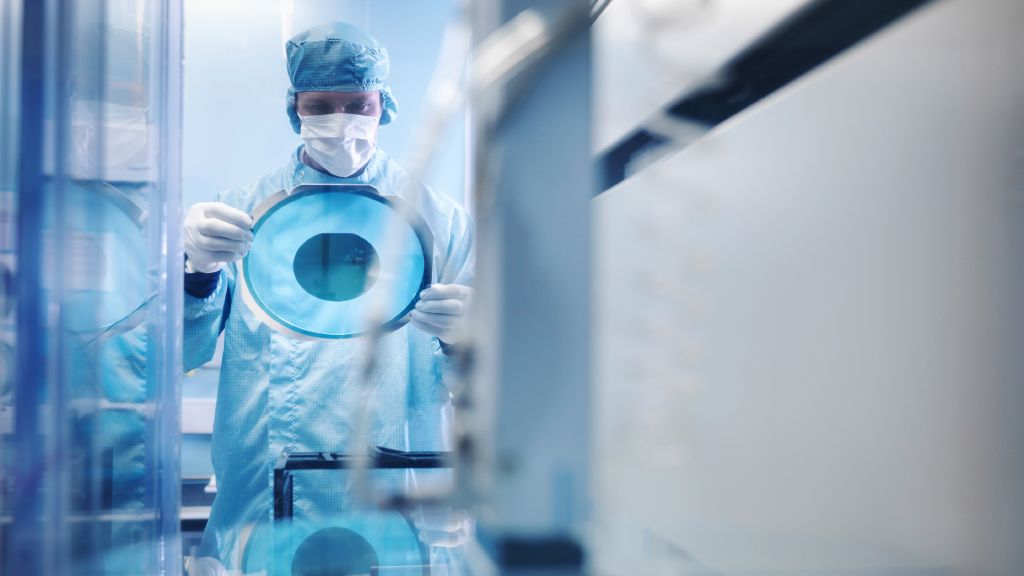 RF and microwave component testing
Solutions to optimize the performance of your components
Come and see for yourself the latest test and measurement solutions for component characterization in the RF and mmWave range that meet the demanding requirements of new technologies.
RF compoment test
Noise characterization
Phase noise measurement in D-Band
Deembedding for network analysis