Date
February 27 - March 2, 2023
8:30 am - 07:00 pm CET
Location
Barcelona, Spain
Booth 5A80
Test. Measure. Innovate.
You missed us in Barcelona? See now our highlight application videos to stay up to date.
YearTechnological progress is happening faster than ever before, and wireless technologies are helping shape the future – a future that is safer, more efficient and better optimized.
s of experience and exceptional wireless communication know-how; Rohde & Schwarz has a wealth of valuable knowledge to help your ideas come to life. Join us in Barcelona; together we can apply state of the art wireless technologies for implementing powerful solutions overcoming even the most demanding challenges. With expert vision for the future, Rohde & Schwarz provides leading-edge test and measurement solutions - today.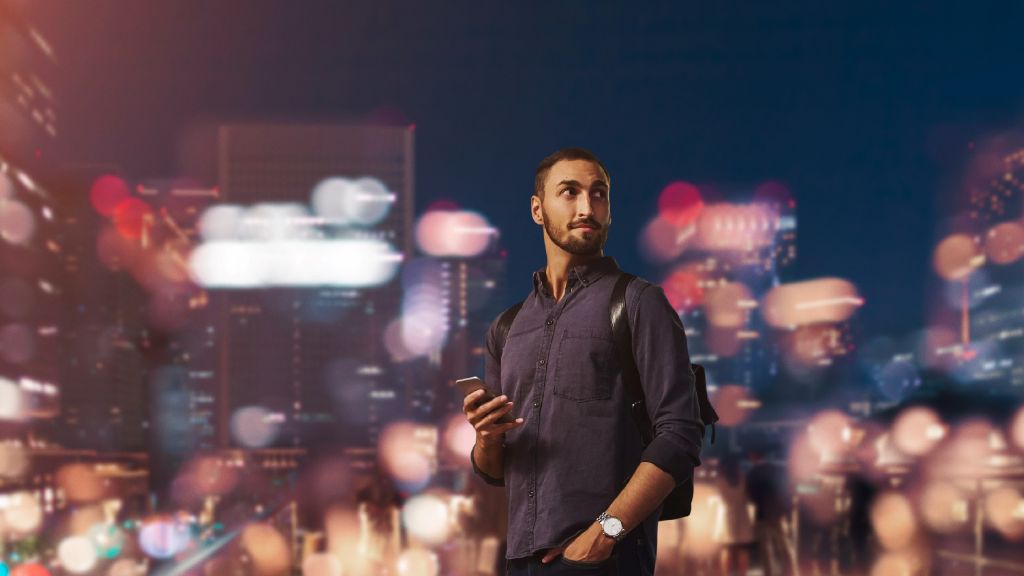 Mastering the acceleration of 5G and early 6G
5G services have become mainstream in early-adopting countries and customers. The most prominent use case is eMBB, and the rising star is 5G FWA as the fixed wireless access alternative to cable broadband, utilizing FR1 and FR2 effectively. However, the full value of 5G is yet to come. 5G is now at the point of transitioning from early adoption to the mainstream on a larger scale. The industry needs to accelerate 5G SA deployments, and develop and proliferate new types of 5G equipment and functions, such as industrial devices, reduced capability (RedCap) NR devices such as sensors, non-terrestrial networks, and augmented reality and extended reality functions, enabling new use cases and verticals. Accelerating new technology has its challenges, such as RAN performance, network quality of service and quality of experience, and the ability of devices to aggregate and sustain a large number of band combinations efficiently.
Meanwhile, the 6G research journey is already well underway, with key directions spearheading the way; the fusion of artificial intelligence and machine learning with wireless, high frequencies above 100 GHz, joint communications and sensing, and reconfigurable intelligent surfaces.
If you were unable to visit us, find exciting videos on the latest topics here!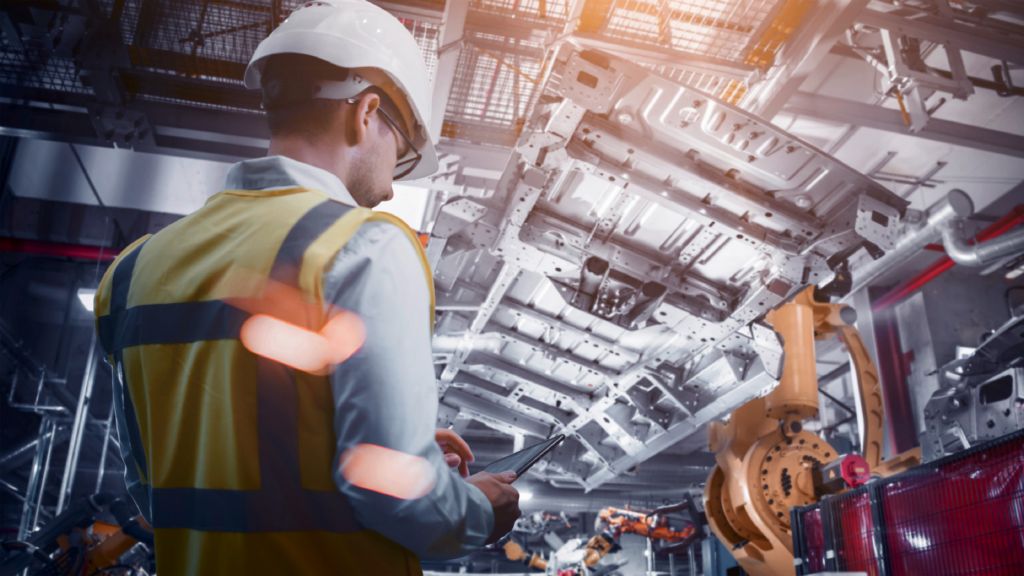 Ensuring the performance and quality of private networks
5G private networks enable new and innovative applications for many industries, providing critical features for ensuring ideal performance, high reliability, low latency and security
R&S provides specialized test solutions to prepare, deploy and operate private networks in order to meet QoS and QoE specifications of human machine end-users. With the configurable Interactivity Test, R&S solutions verify the private network's readiness for a specific private network application such as, Industry 4.0 applications in smart factories, and many other private network applications. By emulating network load and traffic patterns, determine realistic network latency and loss results for the selected private network application, and verify the network's ability to support demanding use cases.
If you were unable to visit us, find exciting videos on the latest topics here!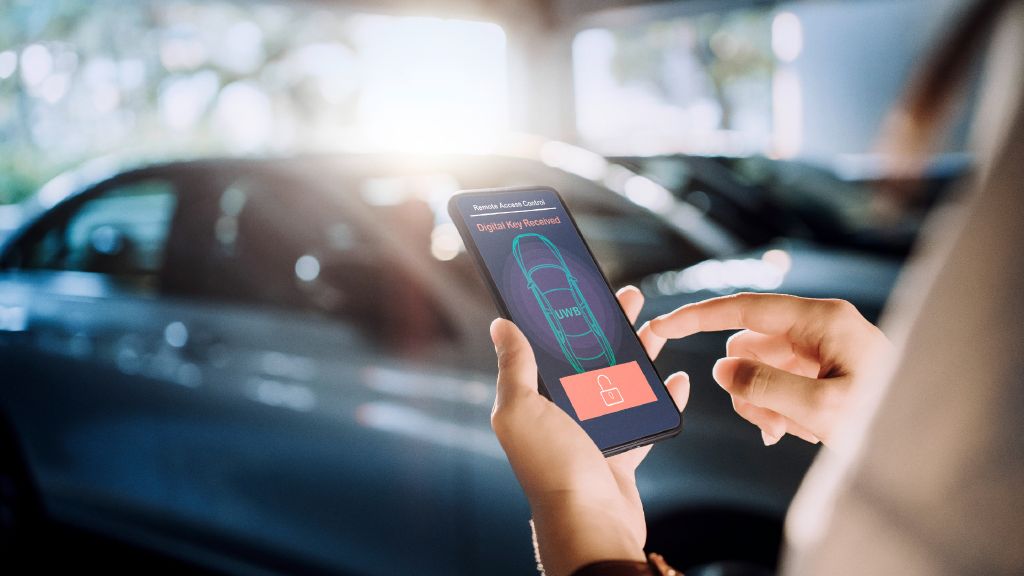 Test solutions to ensure reliable automotive connectivity
There is an increasing crossover from the mobile to the automotive industry as cellular technologies are applied to vehicles to enable new features and applications such as autonomous driving Rohde & Schwarz is leveraging its vast experience and expertise in wireless technology to provide its customers with test solutions to ensure reliable automotive connectivity.
R&S provides test and measurement solutions for the complete automotive connectivity ecosystem, to enable the correct performance and operation of connected cars. For all relevant wireless standards from ultra-wideband and C-V2X, to GNSS, and 5G, Rohde & Schwarz is your ideal automotive connectivity test and measurement partner for the development and production of chipsets, modules and systems on an RF, protocol and application level as we move towards ever higher levels of ADAS.
If you were unable to visit us, find exciting videos on the latest topics here!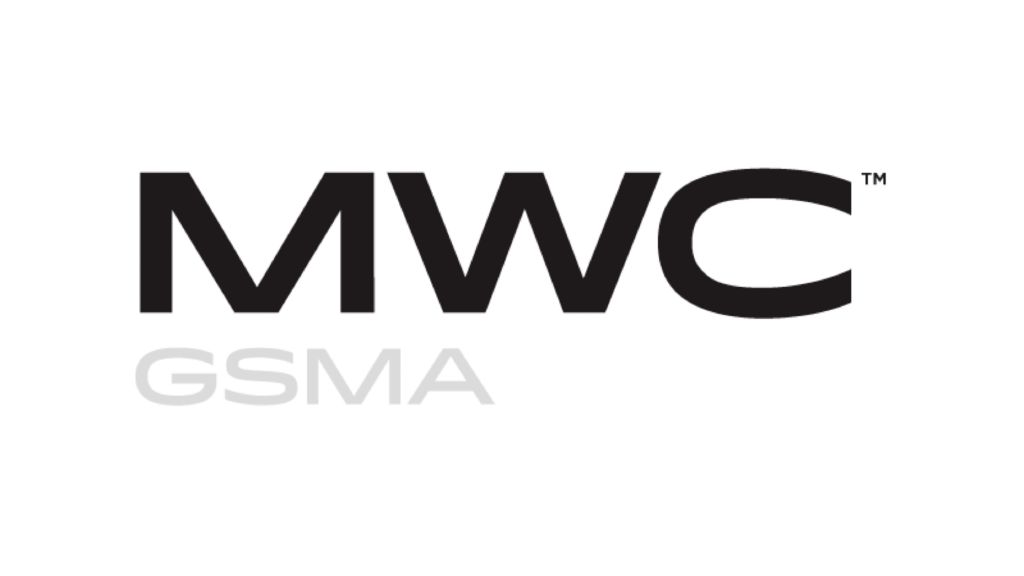 A Quantum Leap into the Future | Wednesday 1st March | 16:15 – 17:00
In recent years, there has been exceptional momentum in the progress of quantum technologies. Quantum computing, communication and security are set to become a vital part of the connectivity fabric. Are we ready for the Quantum Internet? What is needed to achieve quantum-safe cybersecurity? And what role will it play in the 6G era?
Conference participation of Andreas Pauly, EVP T&M
Hall 6, MWC stage B