Date
14 November – 17 November 2023
Messe München, Booth A1.375
Welcome to productronica 2023, where innovation meets production, hand in hand.
Munich isn't just the host city for productronica—it's also our hometown. Being rooted here gives us a unique blend of global insights and local warmth, and we can't wait to share that with you.
At our booth, we'll be diving deep into five pivotal areas of interest, each reflecting our commitment to pushing the boundaries of technology. Whether it's securing and connecting production, advancing test efficiency, empowering next-gen electronics, offering reliable services or optimizing production, our experts are eager to answer any questions you might have.
Join us in the discussion!
Enjoy the future of electronics, discover our latest offerings and immerse yourself in the collective knowledge and passion that Rohde & Schwarz brings to the table.
We look forward to seeing you there!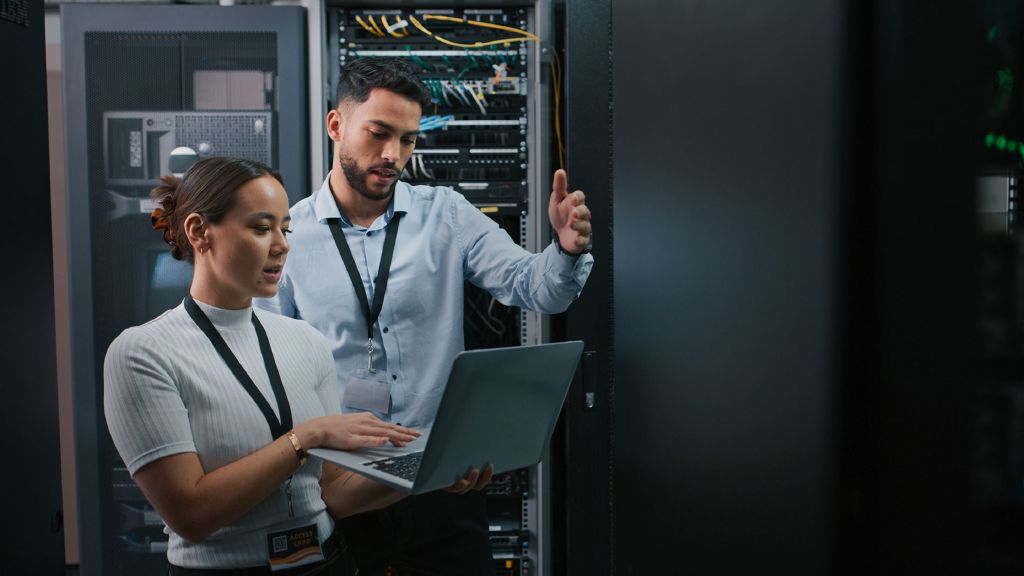 Secure Production
Securing and connecting production, hand in hand
Electronics evolve rapidly, reshaping how we function. Journey with us through your digital transformation and embrace:
Secure connectivity: From Corporate 5G/6G Routers to ruggedized LAN Switches, seamless integration awaits.
Secure applications: Fortify your plant applications like ICS and SCADA with Next-Gen firewalls and OT security.
Cloud Managed Networks: The future is in the clouds, especially with the LANCOM Management Cloud.
Our German-engineered, backdoor-free devices, bolstered by AI/ML-driven cloud management, seamlessly balance your OT connectivity needs against rising cybersecurity threats.
Stay ahead, stay secure - journey with us into tomorrow's production landscape.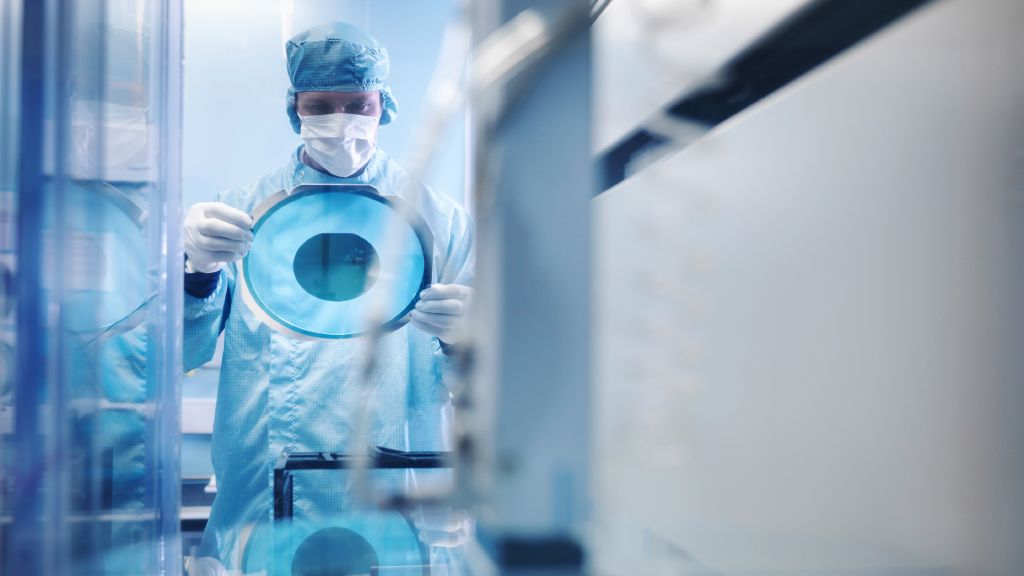 RF Component and 5G Infrastructure Production Testing
Test efficiency in production, hand in hand
Elevate your production test speeds and precision with leading-edge RF solutions:
An all-in-one tester for 5G FR1 base stations ensures efficient testing with a compact footprint.
RF frontend test solutions which minimize test time while maximizing yield with precise EVM measurements.
Achieve nuanced measurements on voltage-controlled oscillators and D-band phase noise.
Power your production with precision - discover our advanced RF solutions.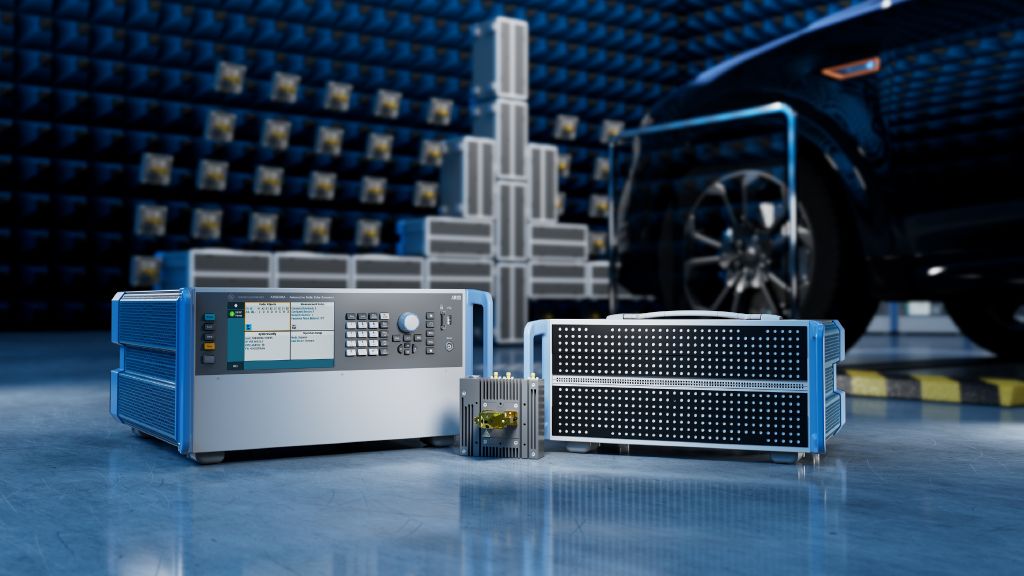 Electronic Module & Device Production Testing
Empowering next-gen electronics, hand in hand
Forge the future with advanced module and device production tests tailored for diverse industries:
Swift, compact instruments for 5G, WiFi & UWB standards.
Automotive solutions that refine efficiency, reduce test times, and cater to radar sensors and wireless Battery Management Systems.
Innovative design tests including power converter characterization and multiport & multidevice analytics.
Shape the electronics of tomorrow - partner with us for unparalleled production efficiency.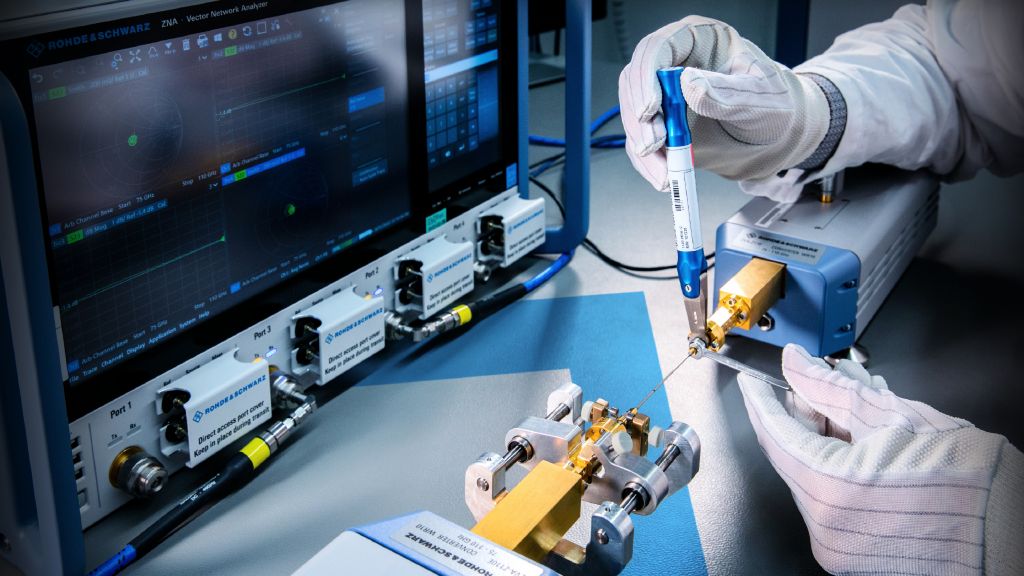 Calibration & Repair Services
Reliable services, hand in hand
Precision is our craft. Even the finest tools occasionally need recalibration or repair. Trust in our expertise and swift, efficient services.
Precision-focused tools: Our calibration tools and methods set industry benchmarks.
Globally trusted: Our services are backed by an extensive global network ensuring swift and efficient handling.
Ensure your instruments' peak performance - lean on our expertise. With R&S Services, you're in great hands.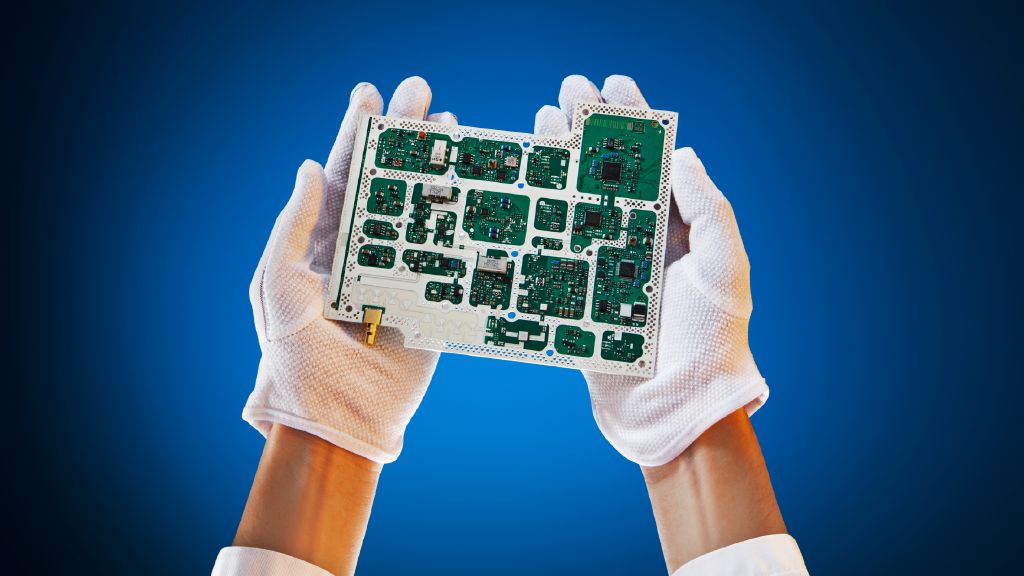 Electronic Manufacturing Services & After Sales Service
Optimizing production, hand in hand
Step into the world of Rohde & Schwarz: a beacon in RF manufacturing with profound vertical integration. We showcase unparalleled EMS services from our acclaimed plants:
Holistic product support, nurturing ideas into series production.
Diverse board production combined with cost-effective test development.
Precision manufacturing, spanning from 3D-printing to intricate mechanic parts.
Elevate your production standards - explore our comprehensive manufacturing services.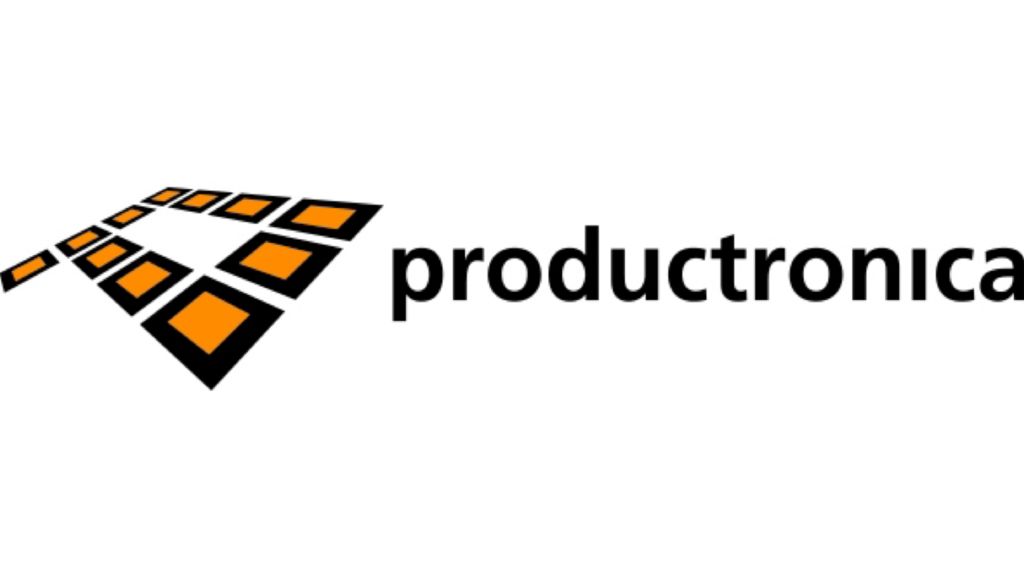 More information
To get all information about productronica conference & exhibition , how to arrive to Messe München and available tickets, have a look at the official web page.