Date
06-May-2021 - 06-May-2021
Time 09:00 - 10:00
Info
Language: English
Duration: 1 hour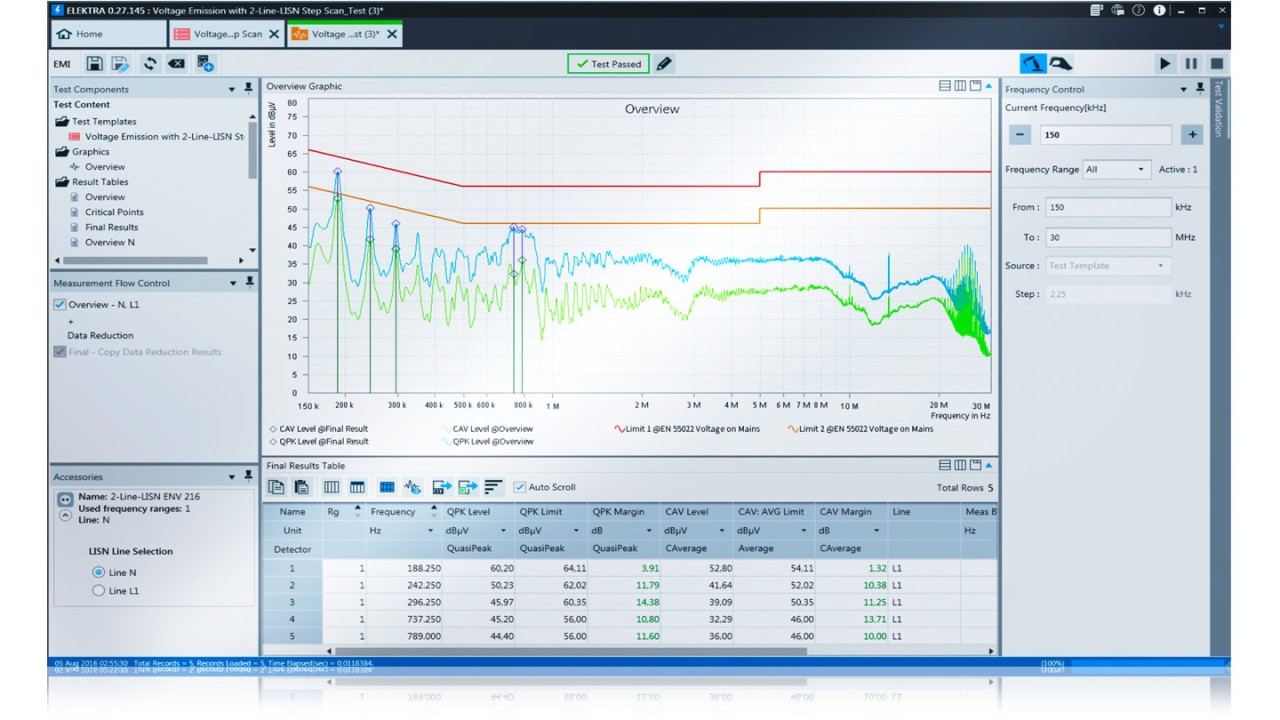 Basic Introduction to the New R&S®ELEKTRA Test Software, the Successor of the Famous R&S®EMC32 Measurement Software
Agenda:
History of EMC32 and why the need of introducing new EMC software
Will EMC32 still be maintained/developed?
Will EMC32 still be supported?
Basic introduction to the Elektra EMC software
Philosophy of Elektra
Demonstration on how it is used
Features
Is it possible to migrate from EMC32 to Elektra in an easy way?
Price/license structure
In this interactive webinar our experts will answer your questions live.