Datum
09.11.2020 - 12.11.2020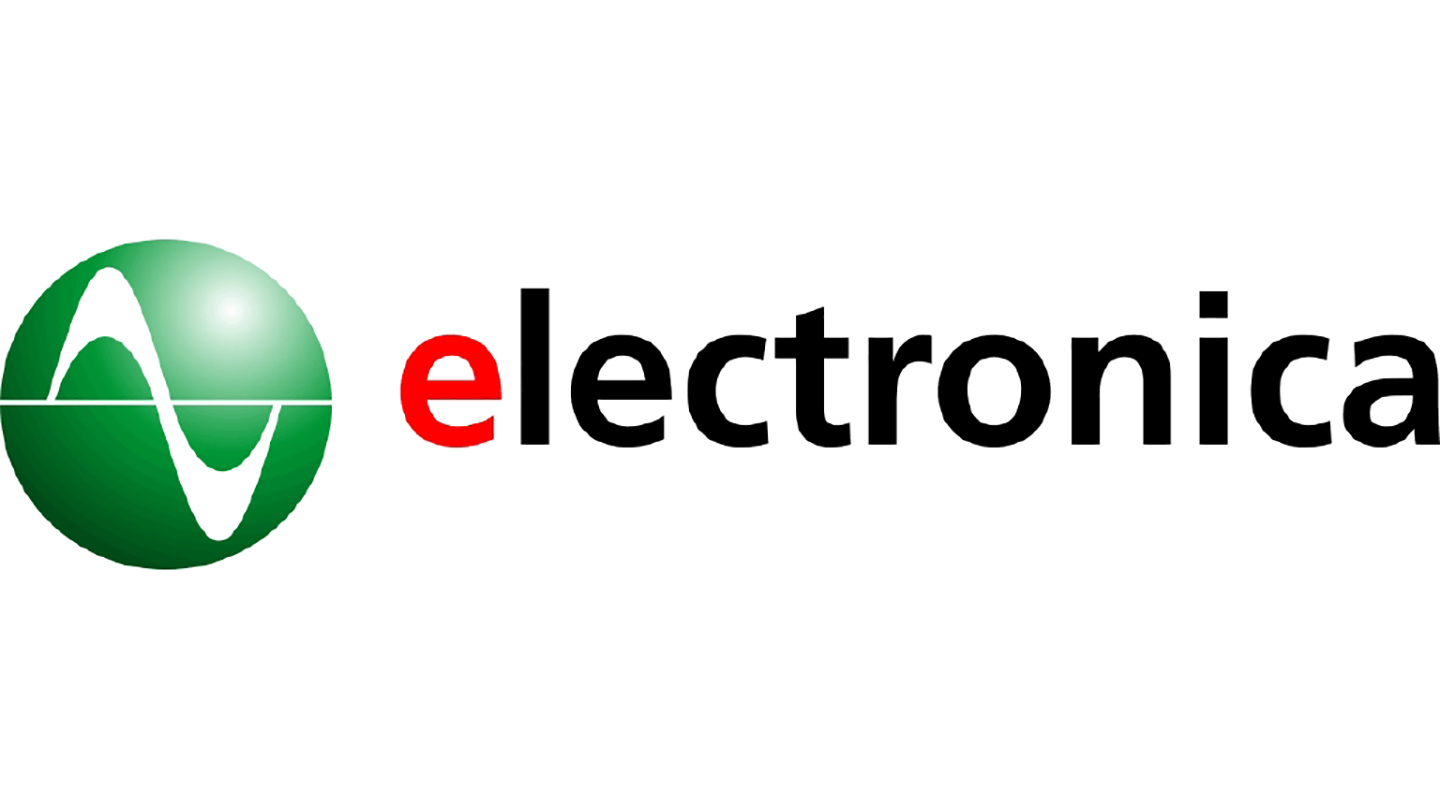 Test and measurement solutions you can rely on
The speed of signals and the complexity of electronic circuits are constantly increasing. The associated challenges in troubleshooting and characterization of components, assemblies and interfaces require measuring instruments that can keep up with these requirements and support engineers in their demanding tasks.
As a leading technology company in the field of test and measurement, Rohde & Schwarz offers a wide range of measuring instruments for different tasks in the development, verification and production of electronic devices. Our industry-tested solutions are used worldwide by mobile phone manufacturers, network operators, automobile manufacturers, electronics companies, component manufacturers and test houses.
At electronica virtual 2020, Rohde & Schwarz will present a wide range of T&M solutions tailored to the needs and requirements of developers and test engineers. Visitors can find out about the latest innovative applications for RF microwaves and for component, cellular, EMC and automotive testing.
Our experts will be available to answer your questions and can advise you on the showcased solutions as well as others. Highlights
5G radio communication tester for all test applications
Solutions for verification, debugging and compliance testing of high speed digital designs
Signal generation and analysis up to millimeterwave range
RF and microwave component characterization
Electromagnetic compatibility testing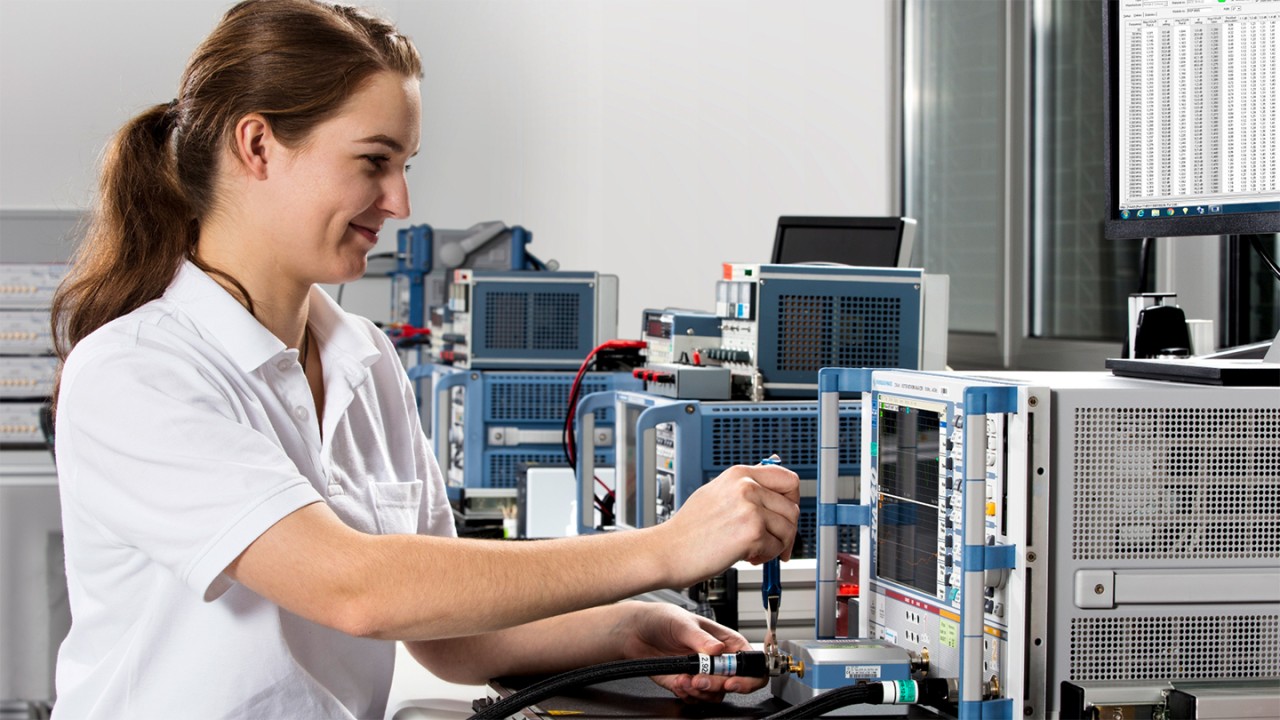 Electronic manufacturing services and after-sales service
As one of the world's leading manufacturers of RF products with a high level of vertical manufacturing, Rohde & Schwarz will be presenting various EMS services from its plants in Memmingen and Teisnach.
After-sales service is available in more than 70 countries, 24-hour.
Highlights:
Product support across the entire life cycle – from the initial idea to series production
High-precision manufacturing, from 3D-printing to precision mechanic parts and waveguides
High mix, low volume board production and cost optimized test development