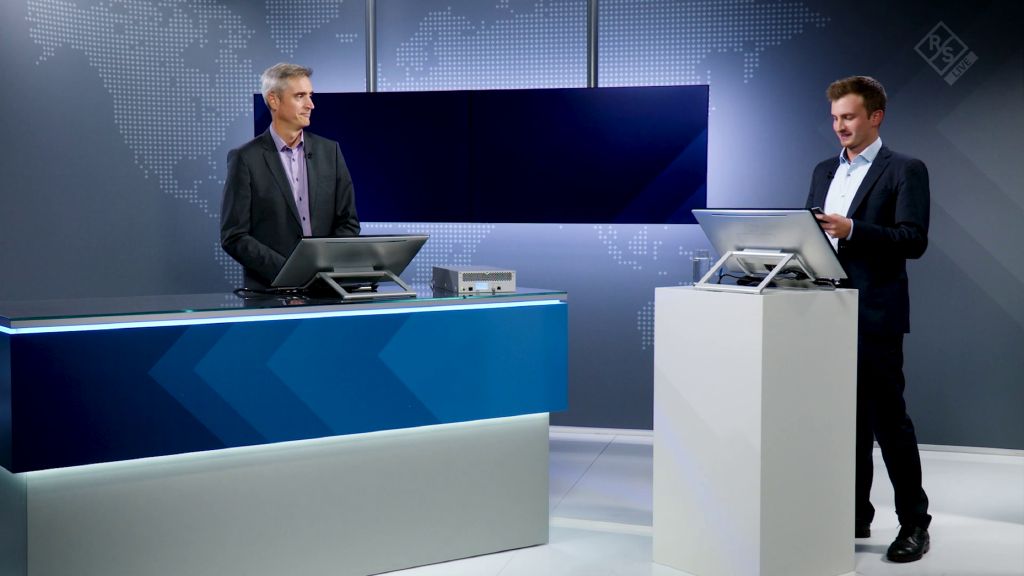 The R&S®Series5200 ATC radio - secure, flexible and easy to integrate
Voice communications systems for air traffic control across the globe are implemented in very different ways, due to architectural, operational and physical constraints. Moreover, the migration of the ground infrastructures to IP technology introduces additional complexity, which has to be taken in account when replacing essential system elements such as the VHF radio.
The R&S®Series5200 radio meets current and upcoming requirements of ATC communications infrastructures. The powerful and extremely flexible architecture of this radio adapts easily to a wide range of application scenarios. It is a perfect fit for your application – from operation of single radios in small airports to complex countrywide voice and radio communications systems. This helps ANSPs and airport operators significantly simplify the system design and minimize the implementation effort.
Especially for migration from analog to IP infrastructures, the R&S®Series5200 radio is the perfect choice to minimize complexity, risks and system implementation effort during this important transition.
In this webinar, you will learn how easily you can integrate the new R&S®Series5200 into your system and minimize the effort required.