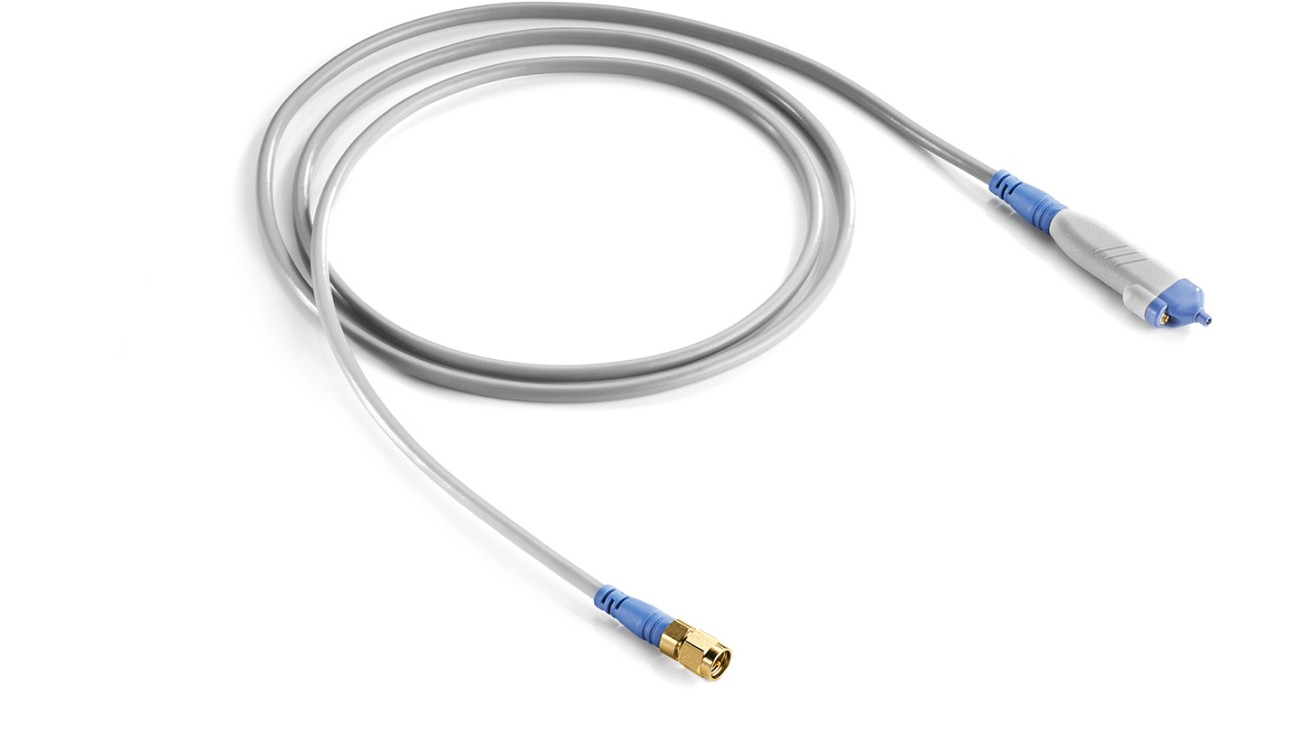 Key facts
High bandwidth: 8 GHz
Extremely low input capacitance: 0.3 pF
Low noise and high linearity
Purely passive implementation
Brief description
Passive broadband probes are an economical, yet powerful alternative to active probes for measuring high-speed signals on low impedance lines. Their input impedance is low and remains practically constant over the entire frequency range. They feature an extremely low input capacitance, particularly low noise and high linearity.
Solicitar información
Você tem alguma pergunta ou precisa de mais informações? Simplesmente preencha este formulário e nos comunicaremos com você imediatamente.
Información general y jurídica
Precio de venta sugerido por el fabricante. Este precio no incluye el IVA. Precios y ofertas están destinados exclusivamente para empresarios y no para el consumidor final.