The importance of NB-IoT network measurements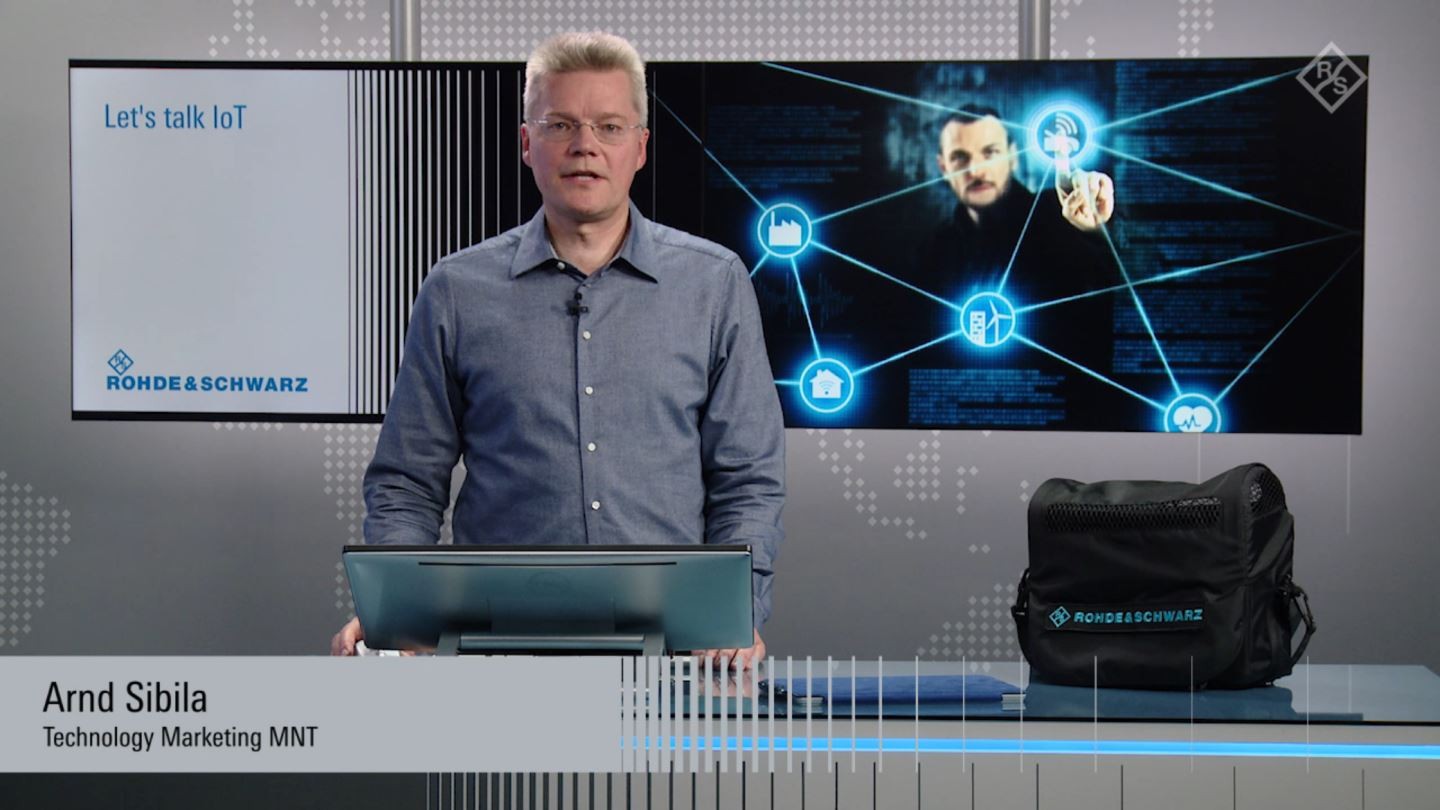 The video shows typical NB-IoT use cases and discusses the biggest challenge in NB-IoT networks: coverage. What methods are used to increase the coverage in DL and UL direction? Find out why accurate coverage measurements are so important for the new NB-IoT radio system.

Follow the Rohde & Schwarz 'Let's talk IoT' video series which discusses hot topics from the Internet of Things. Learn more about wireless IoT technologies, associated test challenges and practical test solutions.